As Pope Francis visited the World Council of Churches in Geneva on 21 June, five-year-old Matilde Colombo gave him a drawing with a message of love.
With one side full of hearts, and the other showing Matilde and the Pope together surrounded by hearts, Matilde gave her drawing to the Pope after a prayer service opening the Pope's visit, held under the theme of "Walking, Praying and Working together".
"I gave him the drawing because he is a really good person and he has a big heart," Matilde says. "He loves many people, and he loves me as well."
Matilde, who was diagnosed with Leukemia ALL in December 2017, is currently going through treatment and attended the prayer together with her mother Francesca Merico, coordinator of the WCC Ecumenical Advocacy Alliance HIV Campaign.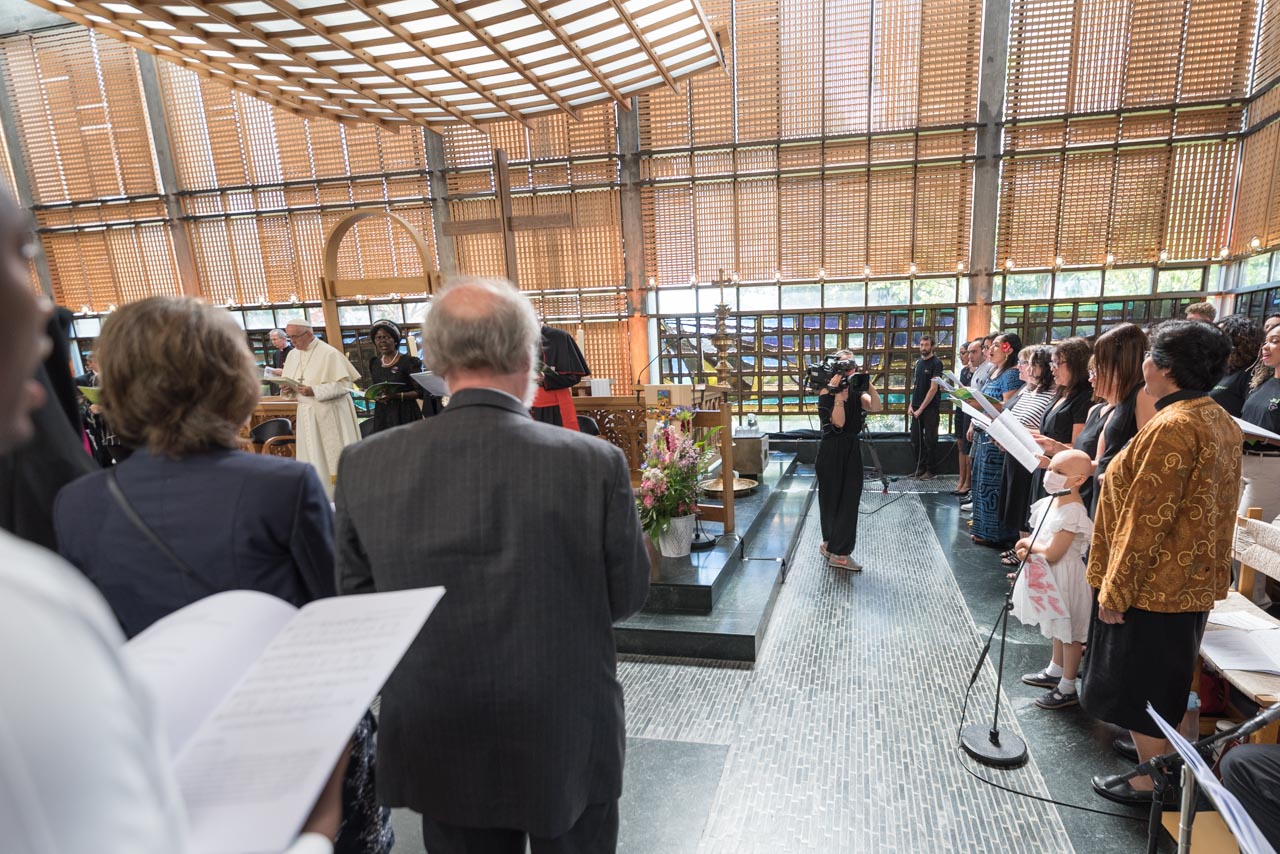 "I've used to say I'm a passionate advocate for children's rights and their access to medical treatment," says Merico, reflecting on the meaning of the moment with the Pope, "but since M. received her diagnosis, I can also say I'm a desperate advocate for the right to treatment and care."
"M. is such a star," she says. "She is suffering many of the known side-effects of her treatment, but she takes it with such strength. She is a special girl full of love."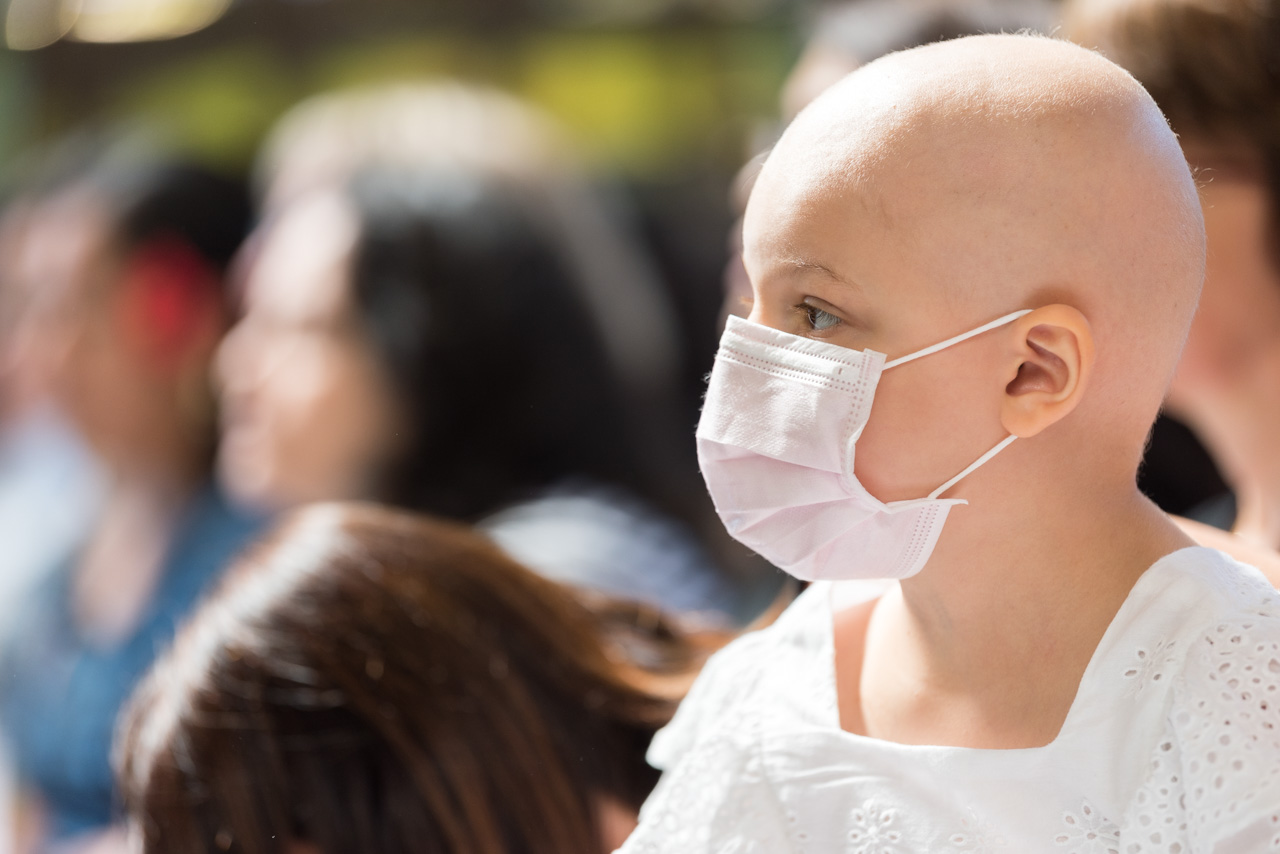 "Whenever we say 'Our Father', we feel an echo within us of our being sons and daughters, but also of our being brothers and sisters. Prayer is the oxygen of ecumenism," reflected Pope Francis on the day.
As Matilde had handed him her drawing, the Pope leaned down to kiss her on the head, before the two said farewell.
[URIS id=3818]
On 21 June, Pope Francis joined a prayer service opening his visit to the World Council of Churches, held under the theme of "Walking, Praying and Working together". Photos: Albin Hillert, for the World Council of Churches