With a new year just now around the corner, I am thinking of the people I've seen. Of people who've kindly invited, a moment of togetherness where we've been. 
It's simply the case that I'm grateful, for the way we've connected and talked. To the people who've showed me the way, as we've laughed or have cried as we've walked.
I'm grateful to Hussein Ibrahim, who showed the culture of a community that had fled…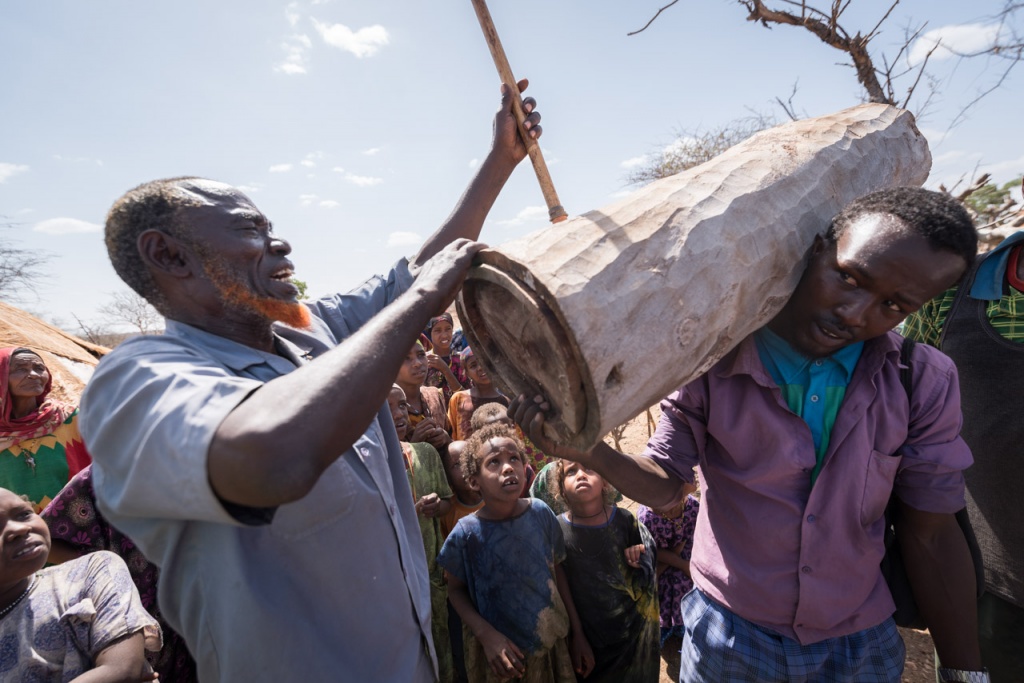 to the children who led the way to the river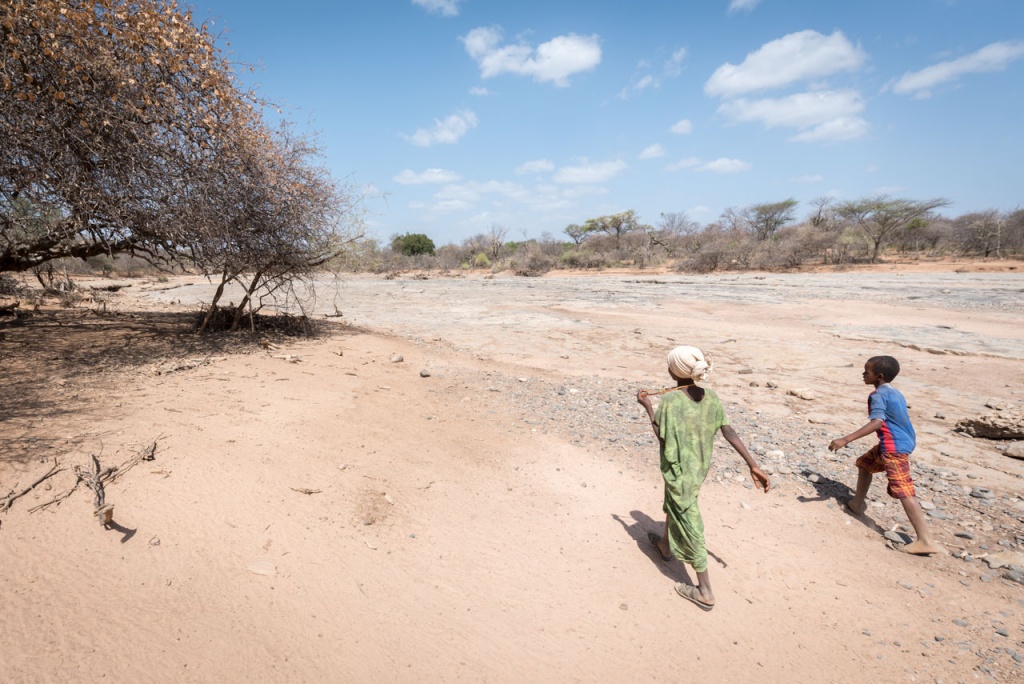 though what we saw was a dry riverbed.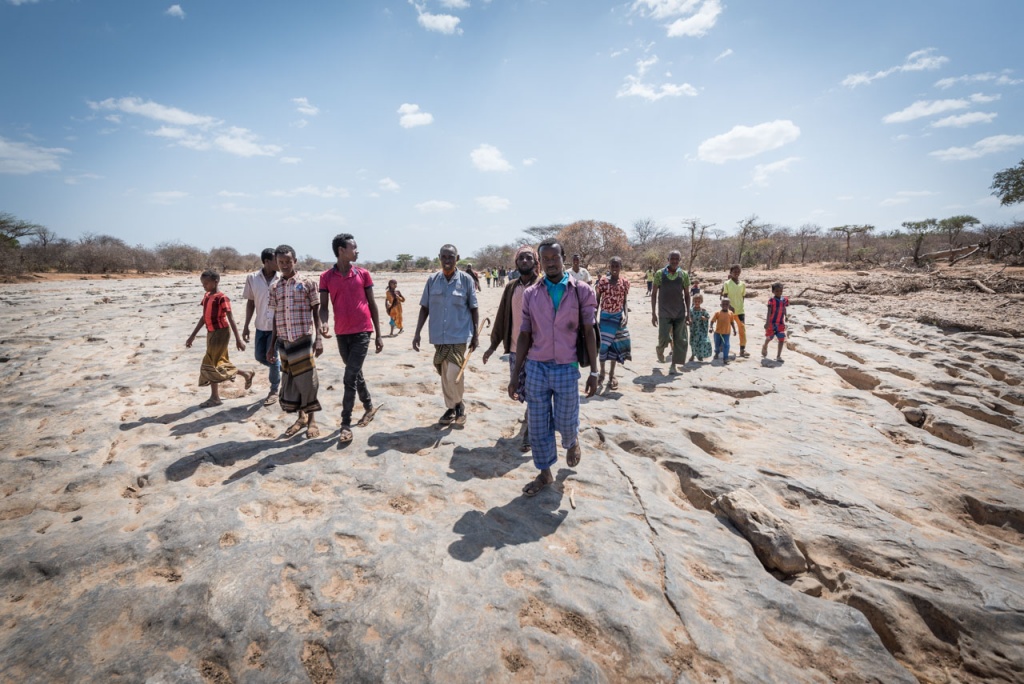 To those who rise up in hope and in spirit…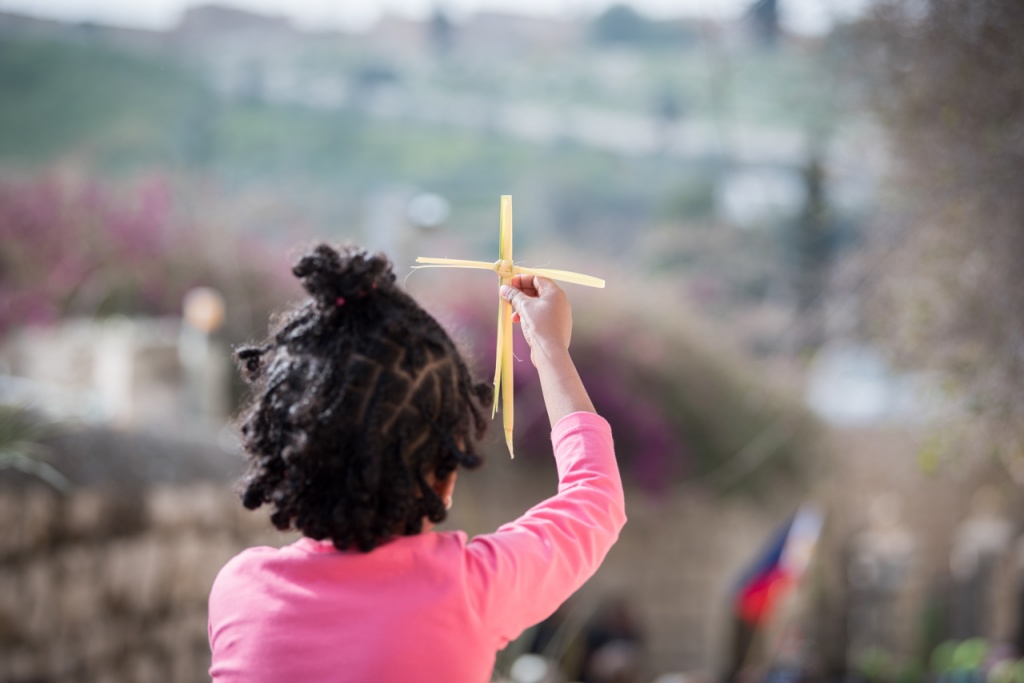 who amid what's a world full of challenges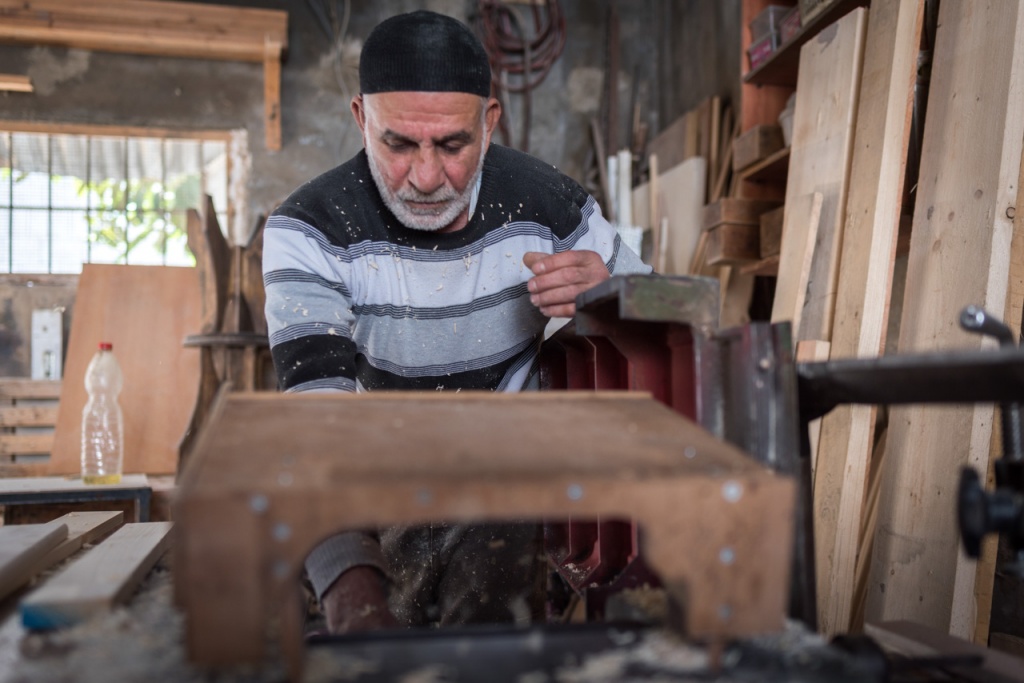 remember to proclaim who they are,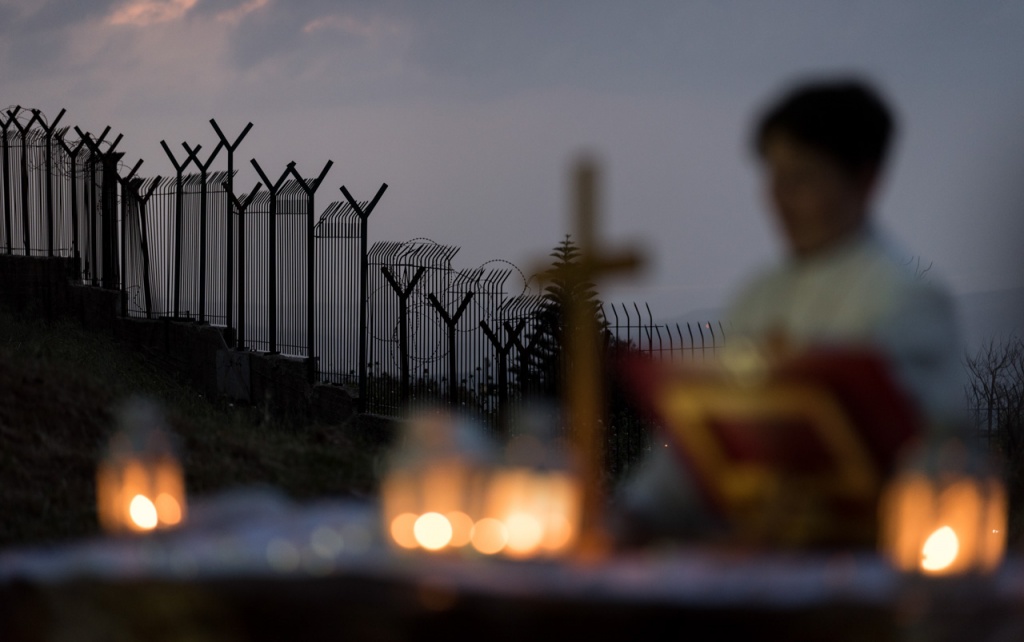 and for the chance to see glimpses of life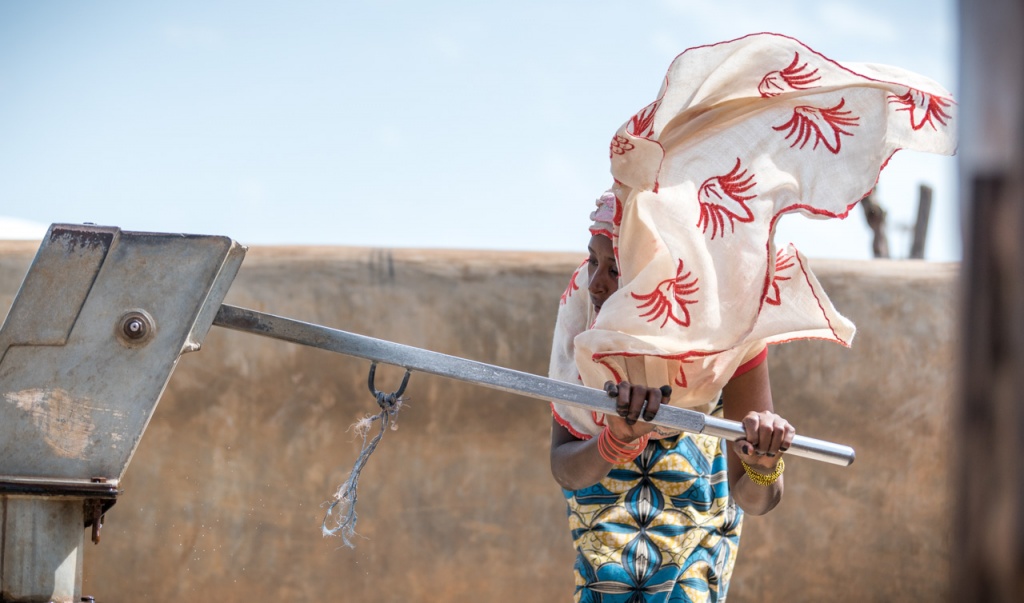 as it's lived here at home or afar.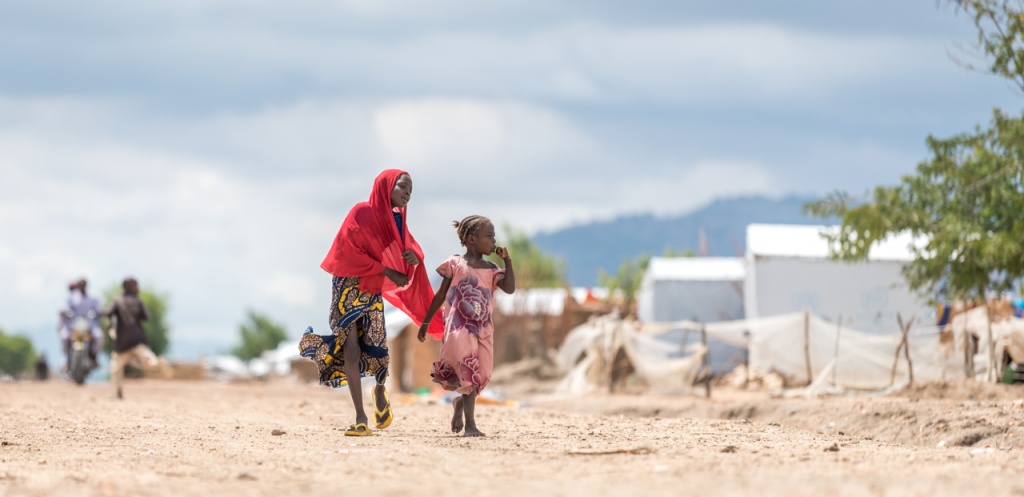 Of the small moments…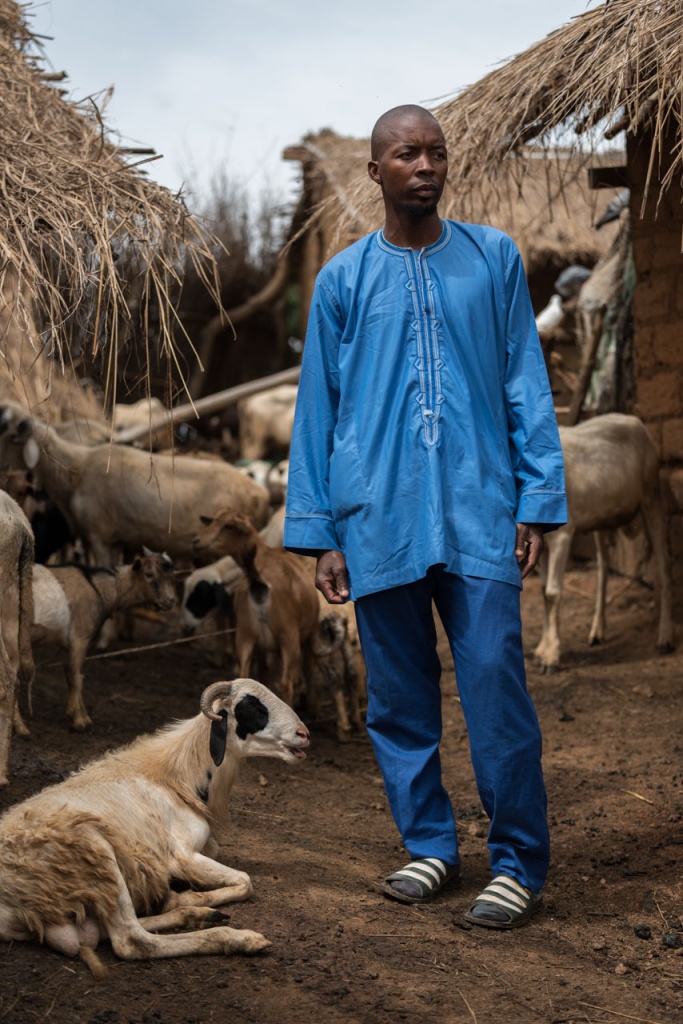 and of the big ones,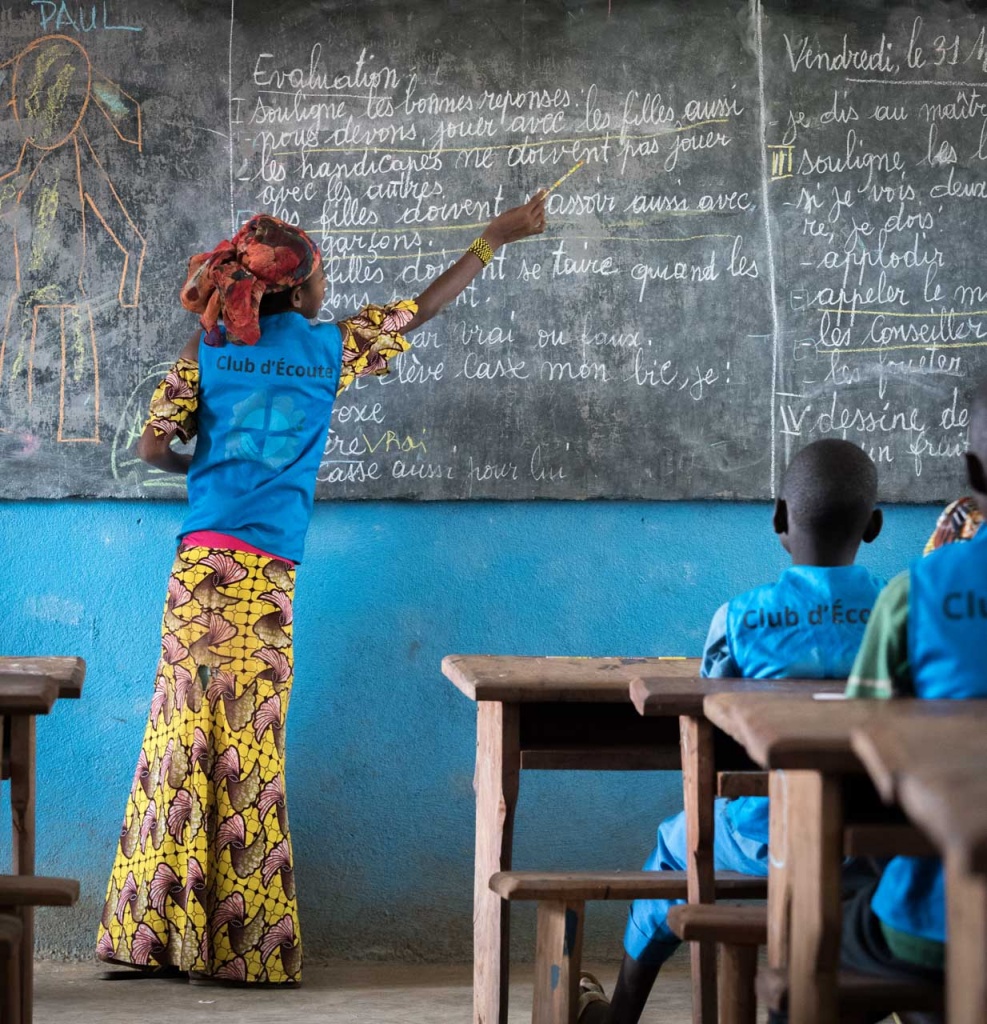 as the young ones are setting the tone.
For the chance to wind down and recharge then, in a place that feels almost like home.
I'm grateful if I can contribute, if only through means that are small…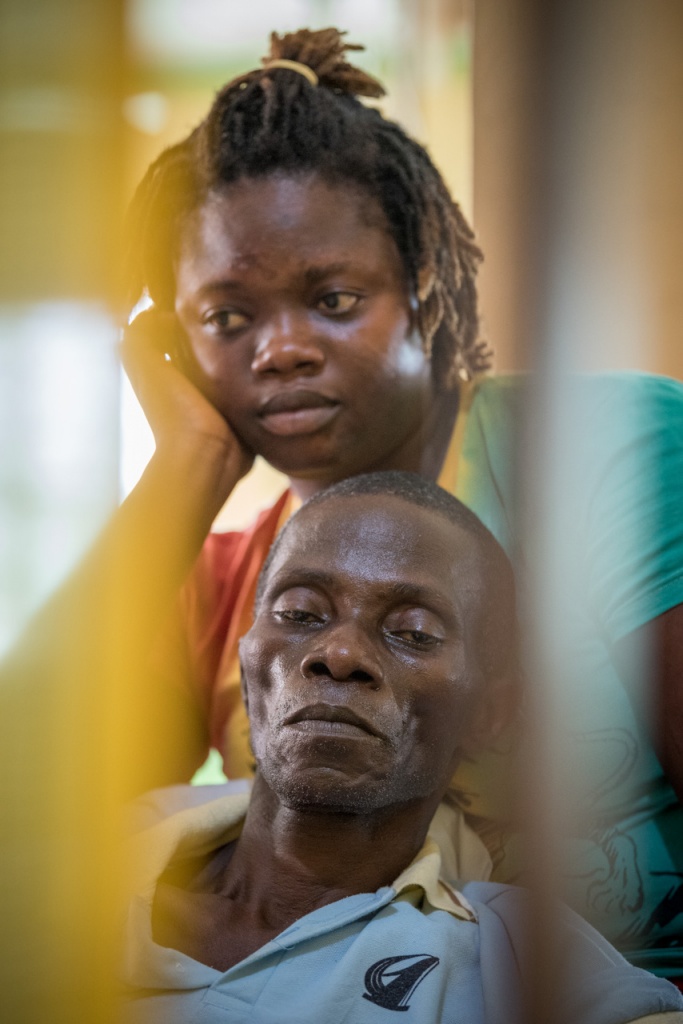 when people are praying through hardship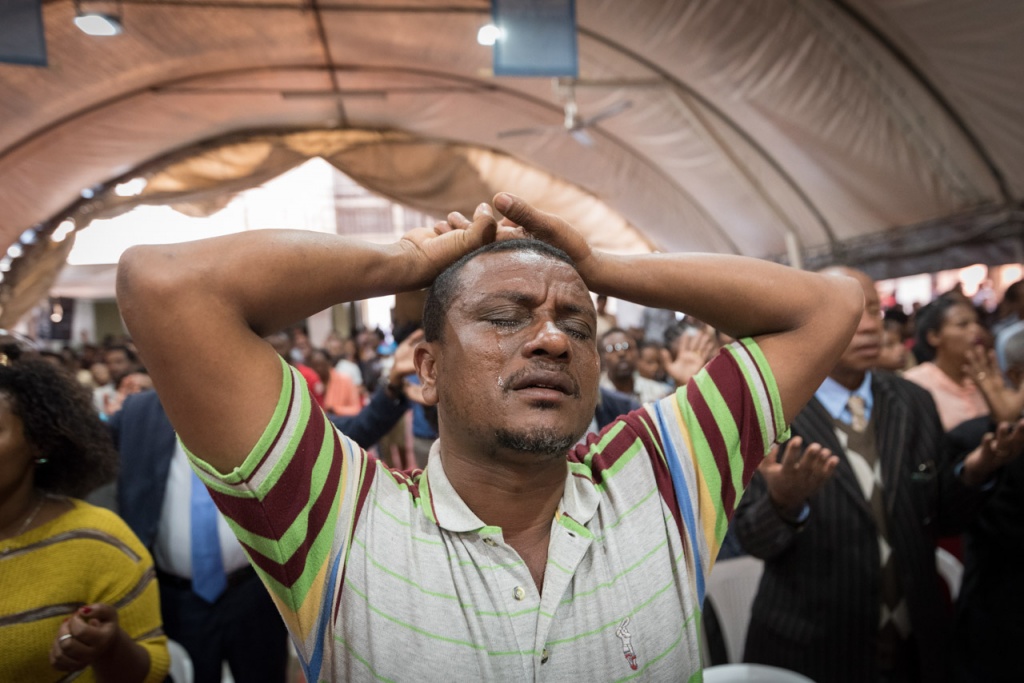 and see there's a way after all.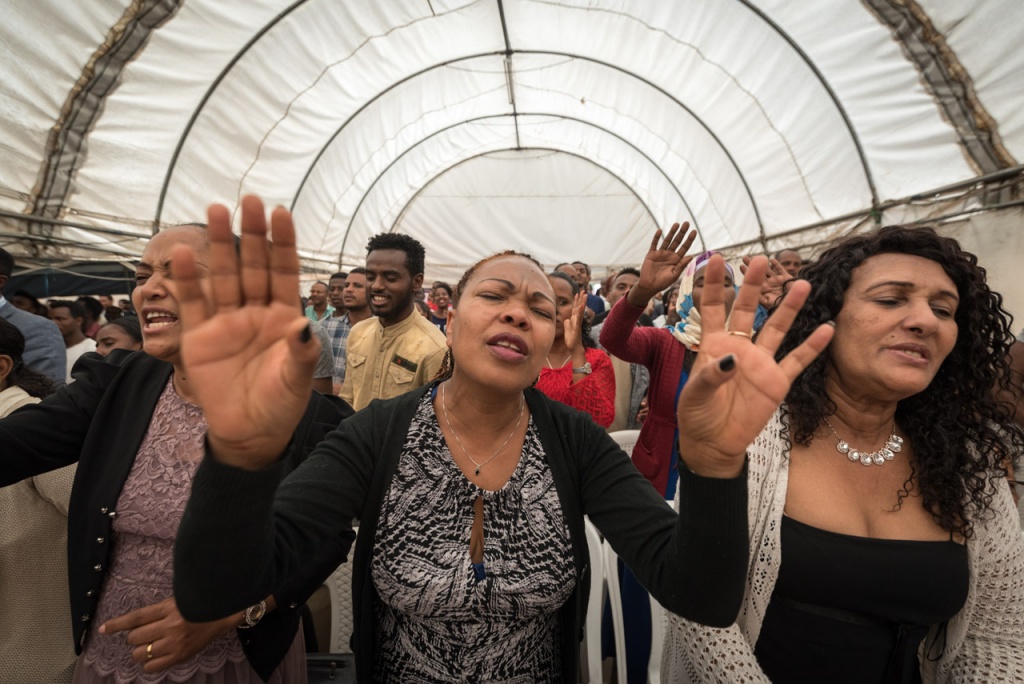 I'm grateful to have not been run over…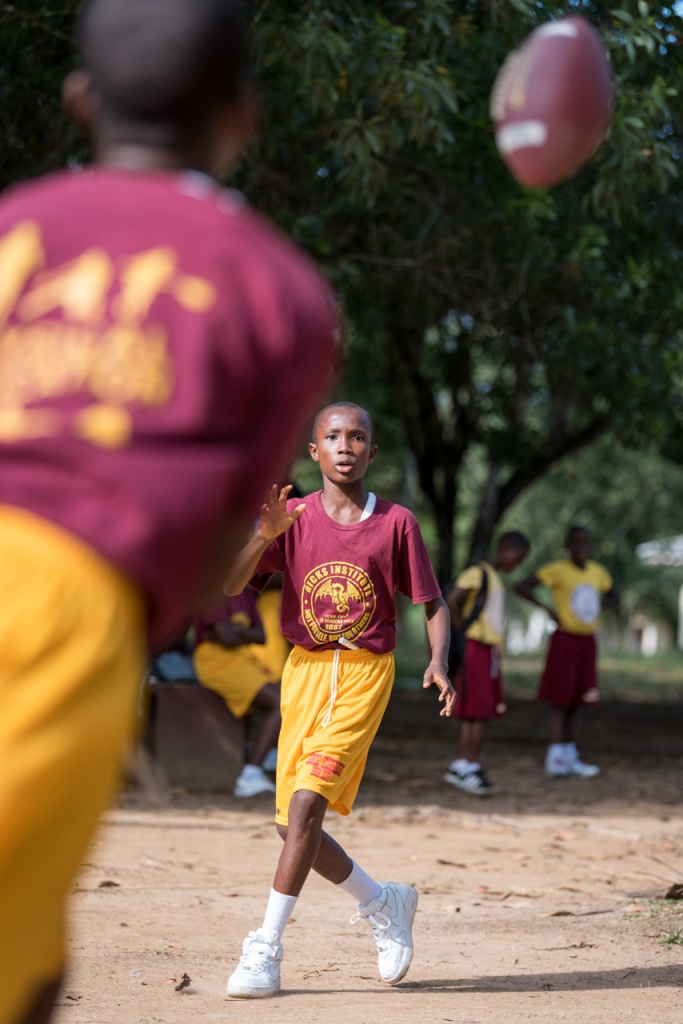 trying to be a fly on the wall.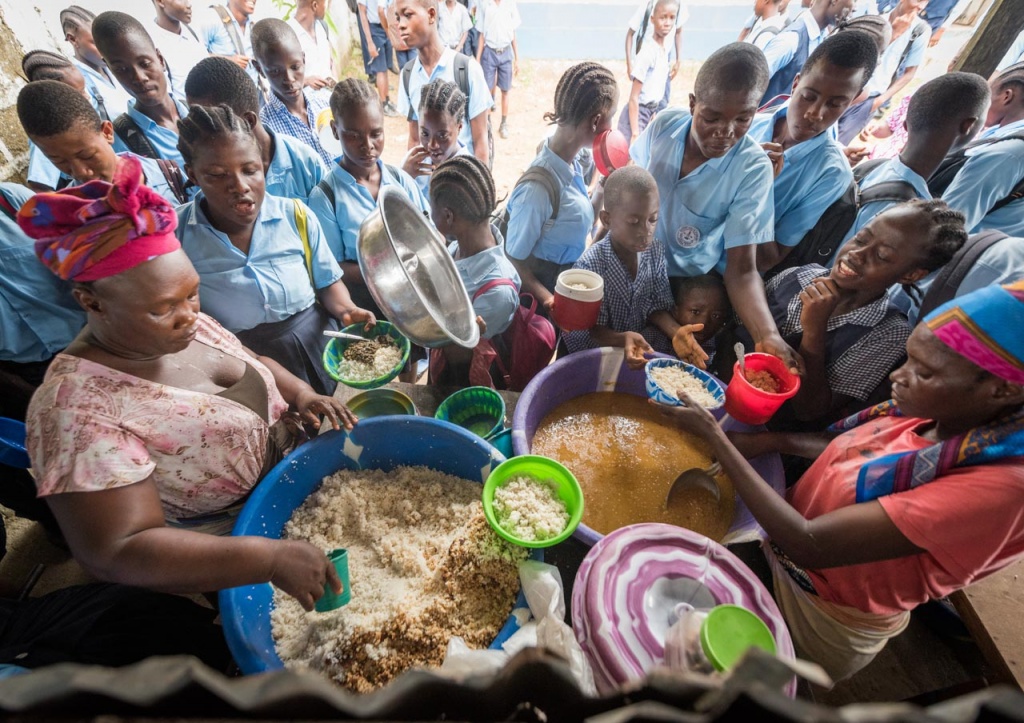 And I'm grateful to those who are marching…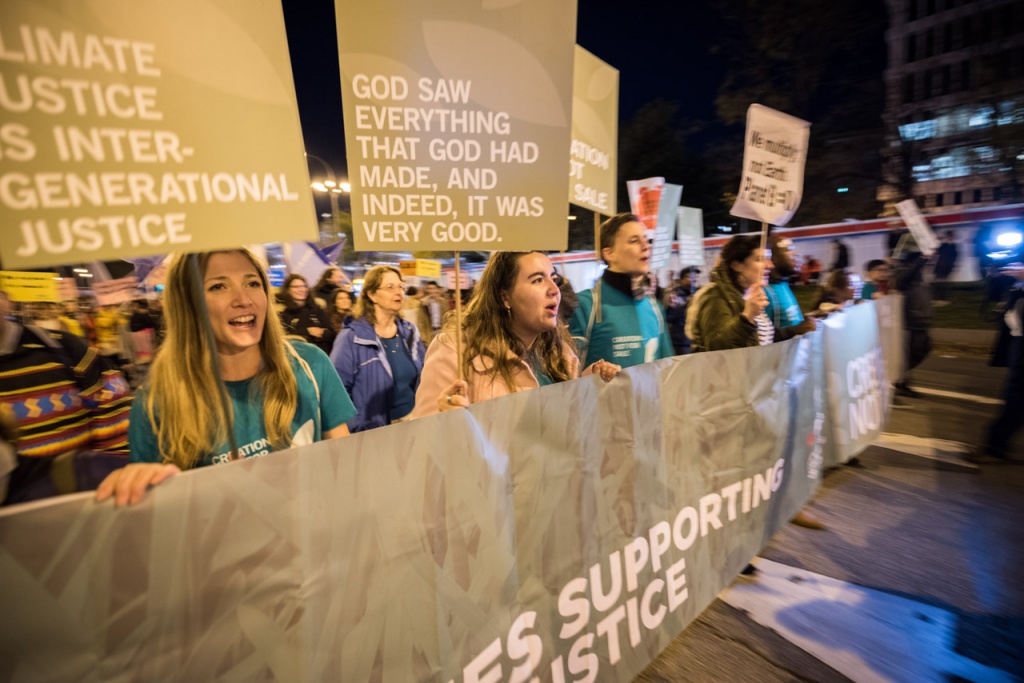 to those who are still standing tall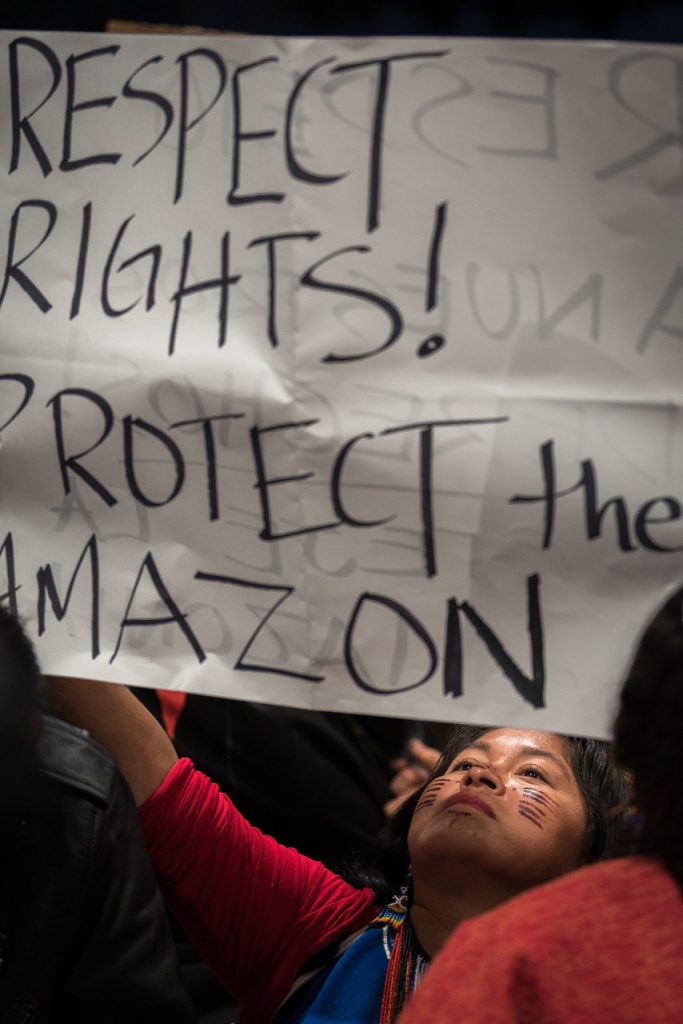 to those who give space to each other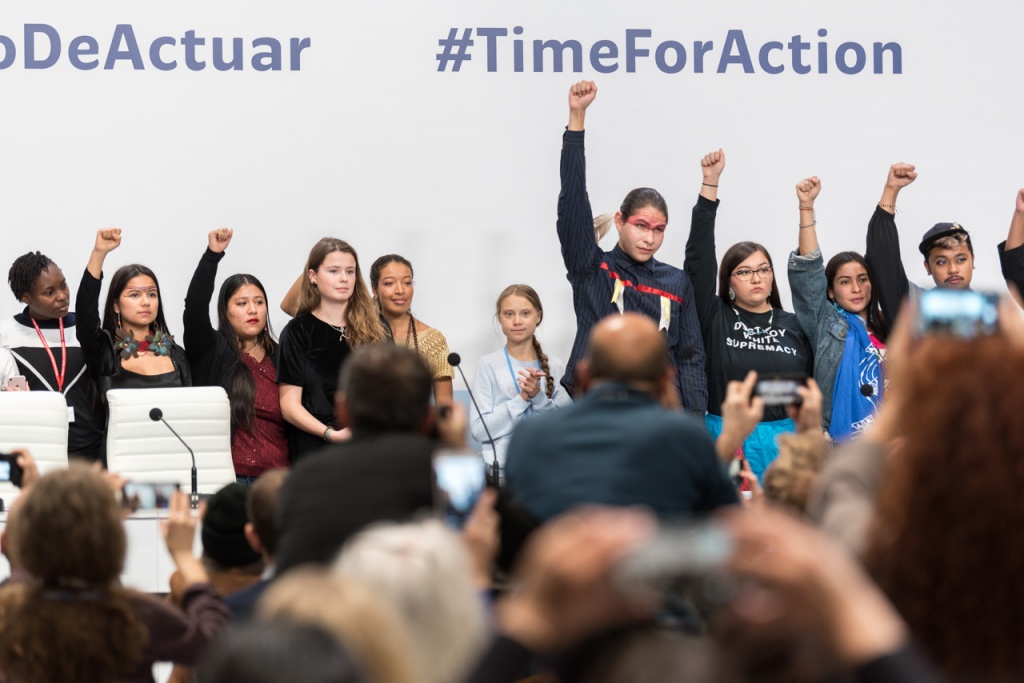 claiming justice for Earth and for all.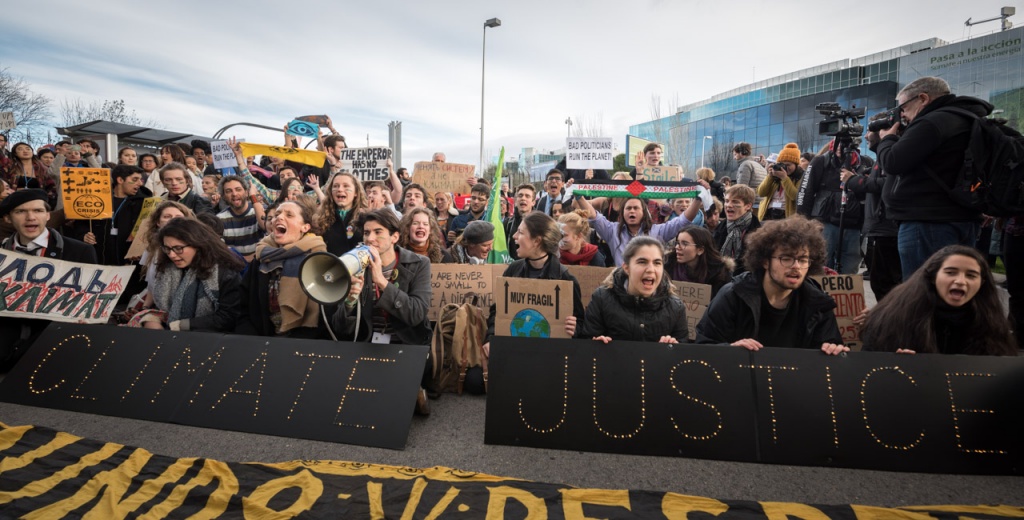 I'm grateful for landscape that's frozen, where frost falls and trees are aglow…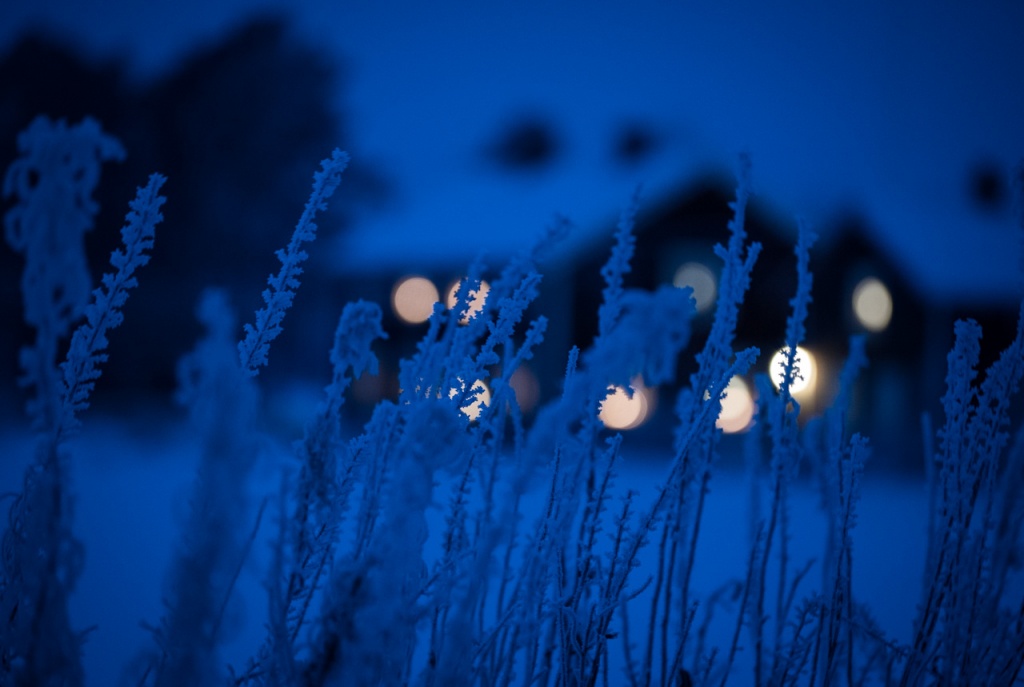 That Christmas is now to be dreamt of, and felt here at home in the snow.
Merry Christmas, and talk soon,
Albin