After ten impossibly busy days, I'm finding a short moment to spare, and so I thought I'd share a few highlights, of things that have moved me, as I've been covering COP25 in Madrid. 
One of the things that's been impossible to miss as the world looks to respond to the climate crisis, is the fundamental call for justice, and the people it is who are making that call.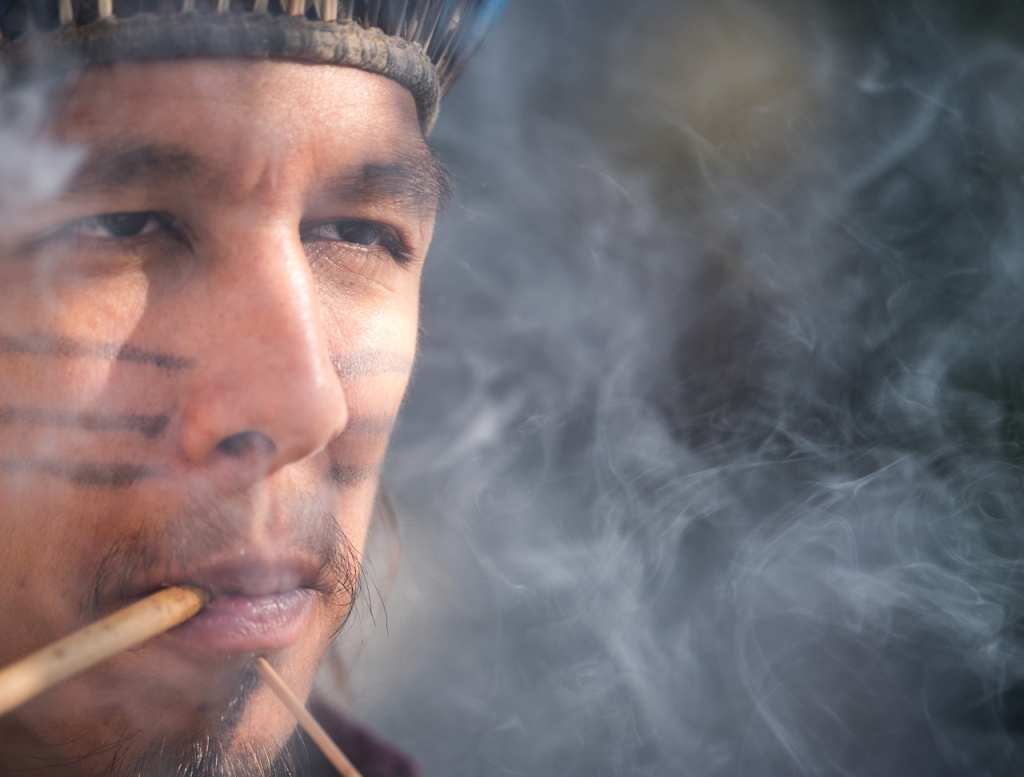 And for justice, there is no time like now.
The climate march through Madrid gathered many thousands on the streets. From faith-based organisations.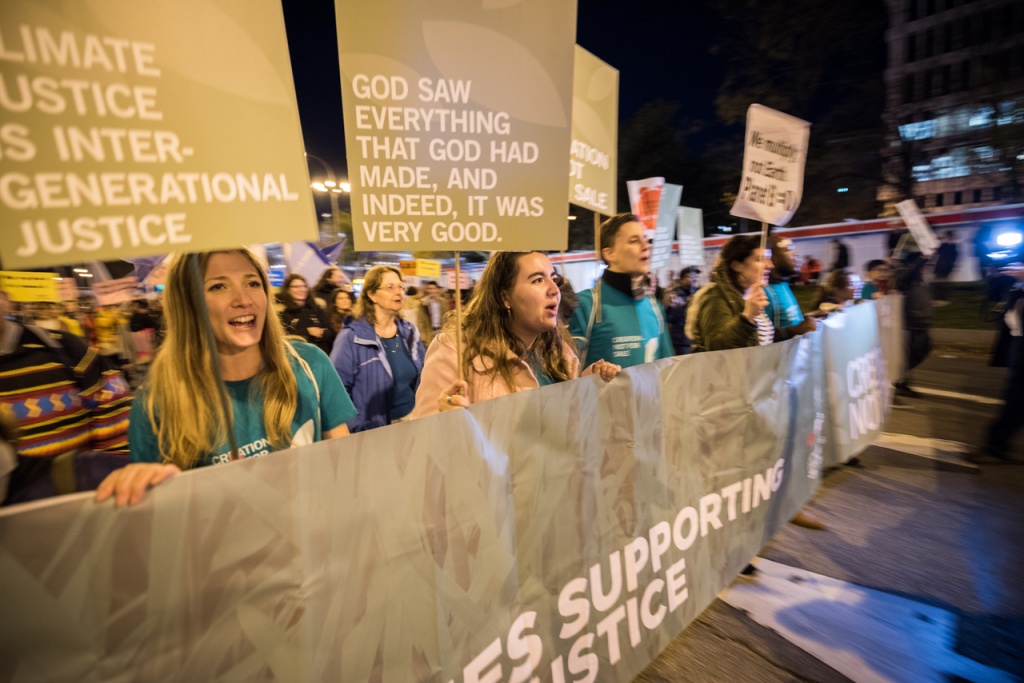 A range of climate activists, from all walks of life.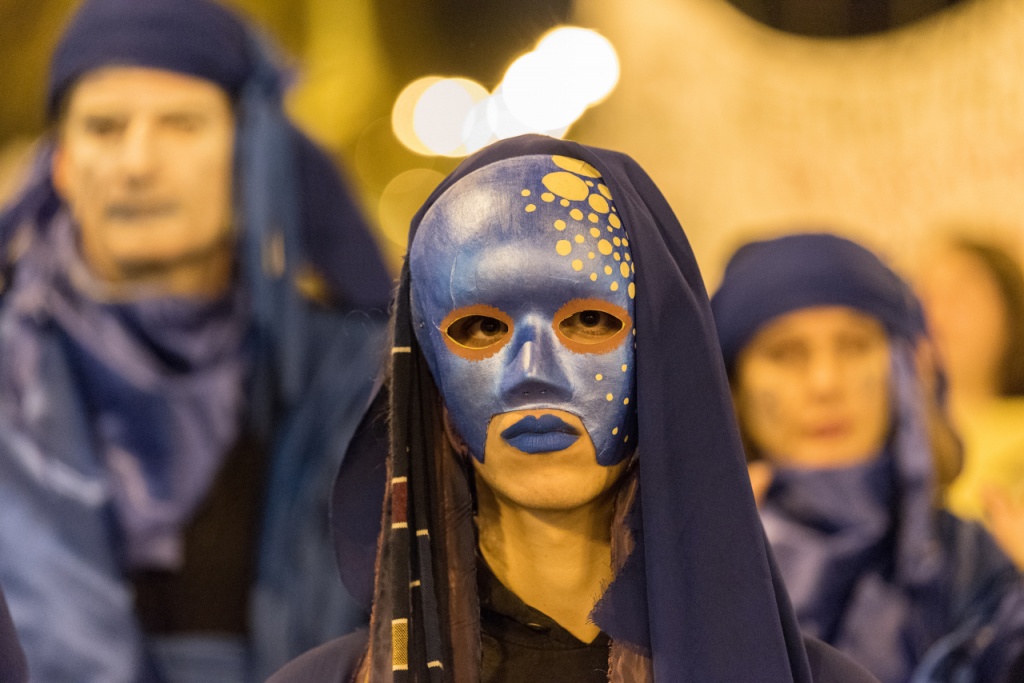 But what is more, the march was an opportunity to come together. As one LWF participant at COP put it, perhaps in the end, climate change is an issue that will actually bring us closer together, for climate justice and social justice.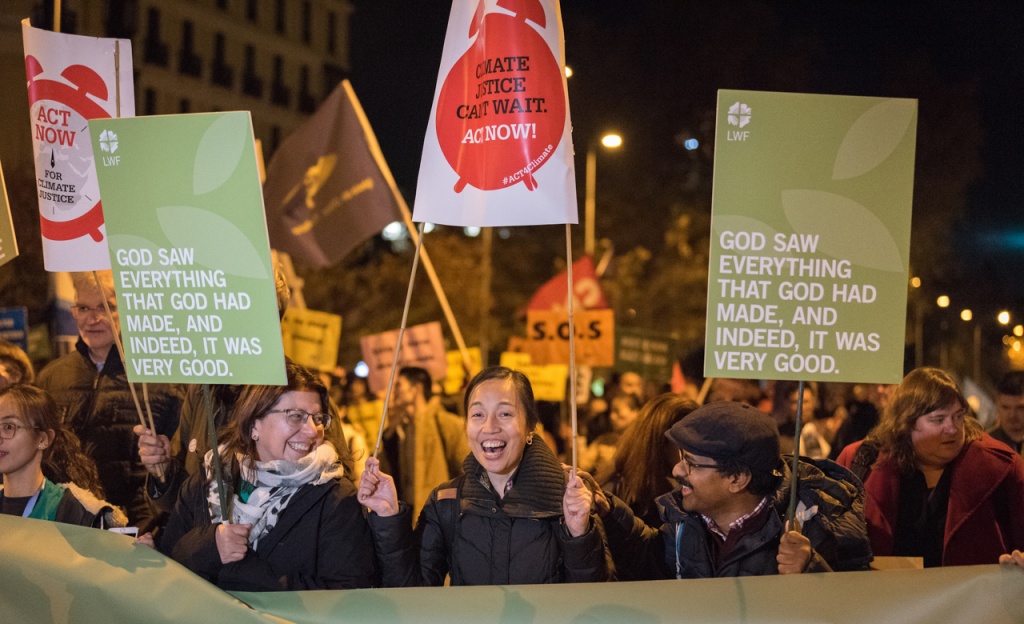 And sometimes messages don't have to be complicated. A simple piece of truth, can strike a note in an observer's heart.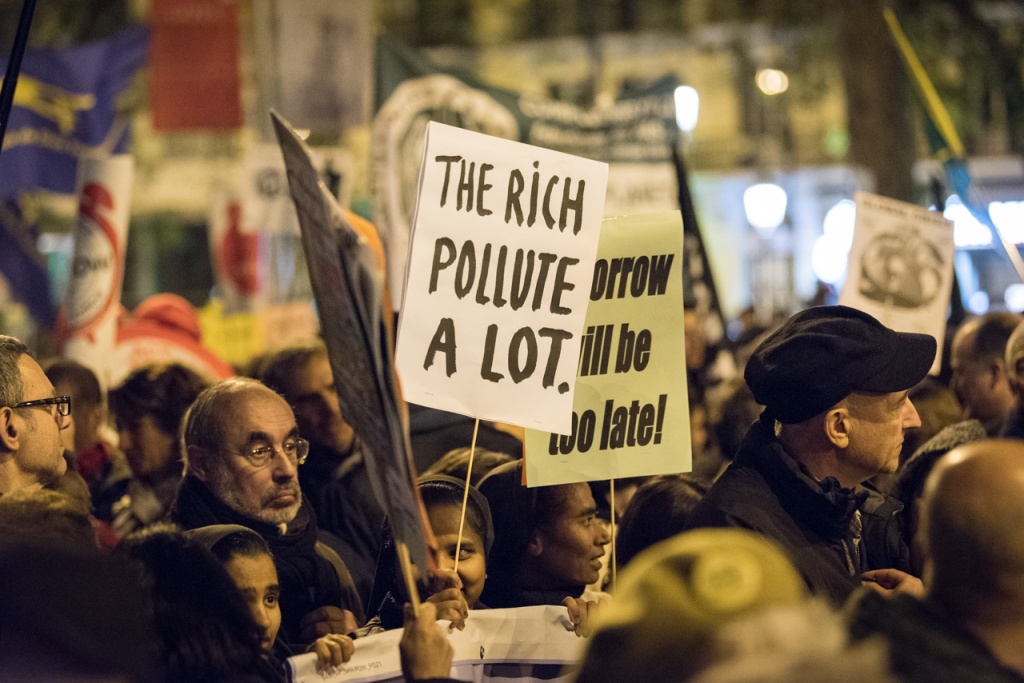 We hear how climate justice is about intergenerational justice. About younger generations having a say, as the world responds to what is a global crisis cutting across generations.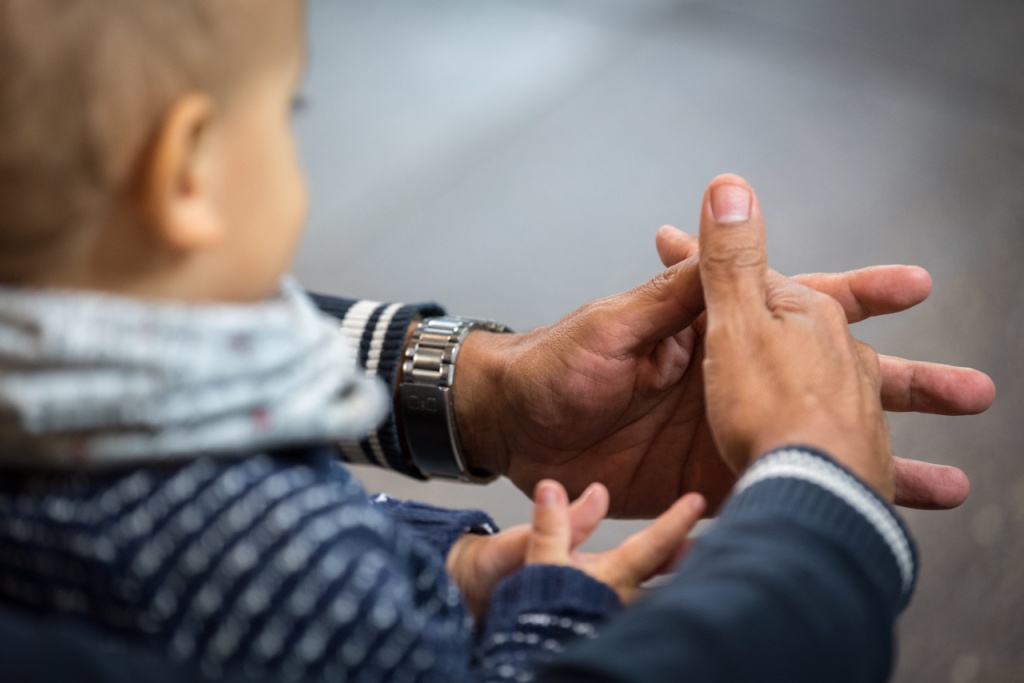 And then there are those who simply stand for hope. Some, from the perspective of a country deemed politically too hot to host the negotiations in the first place.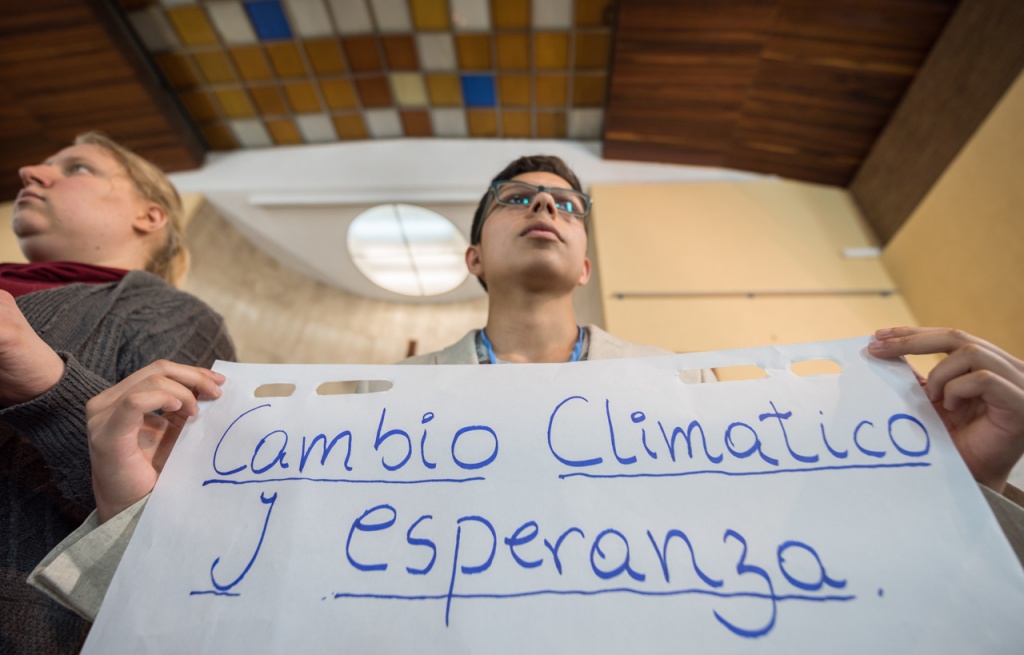 At the beginning and the end of it, it seems, is that basic call to be heard.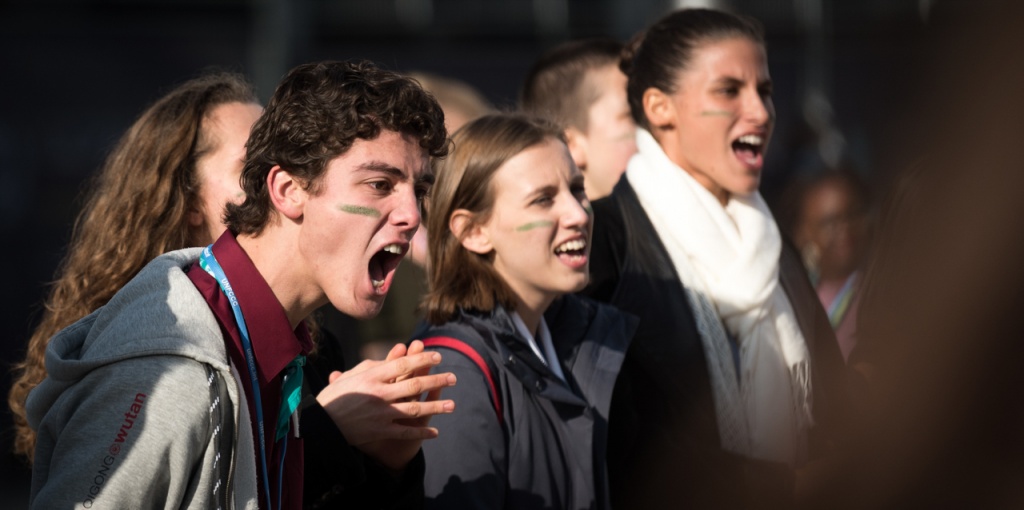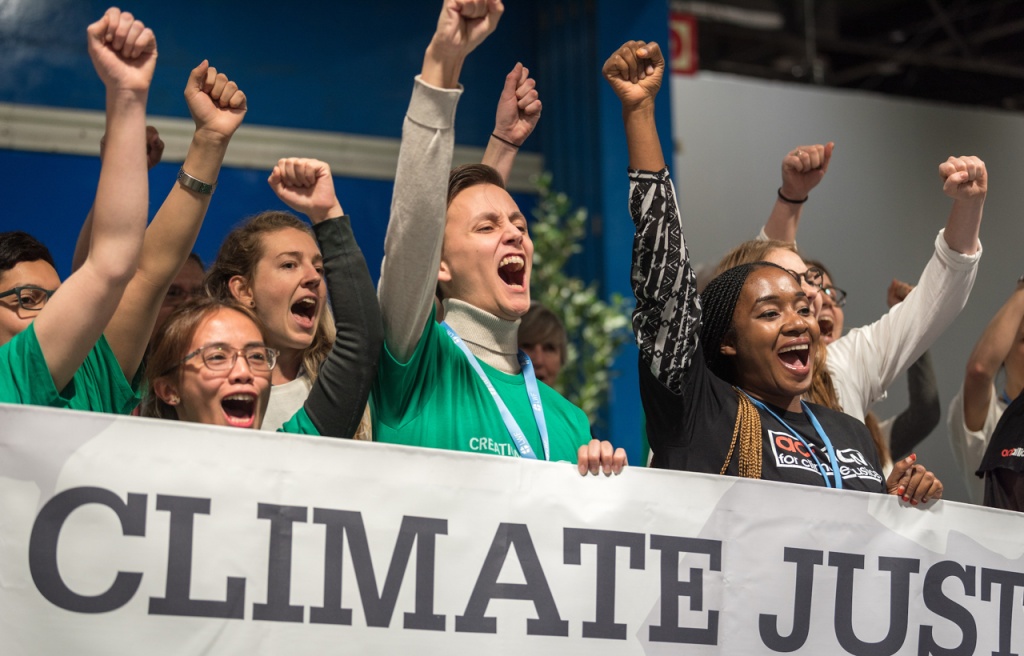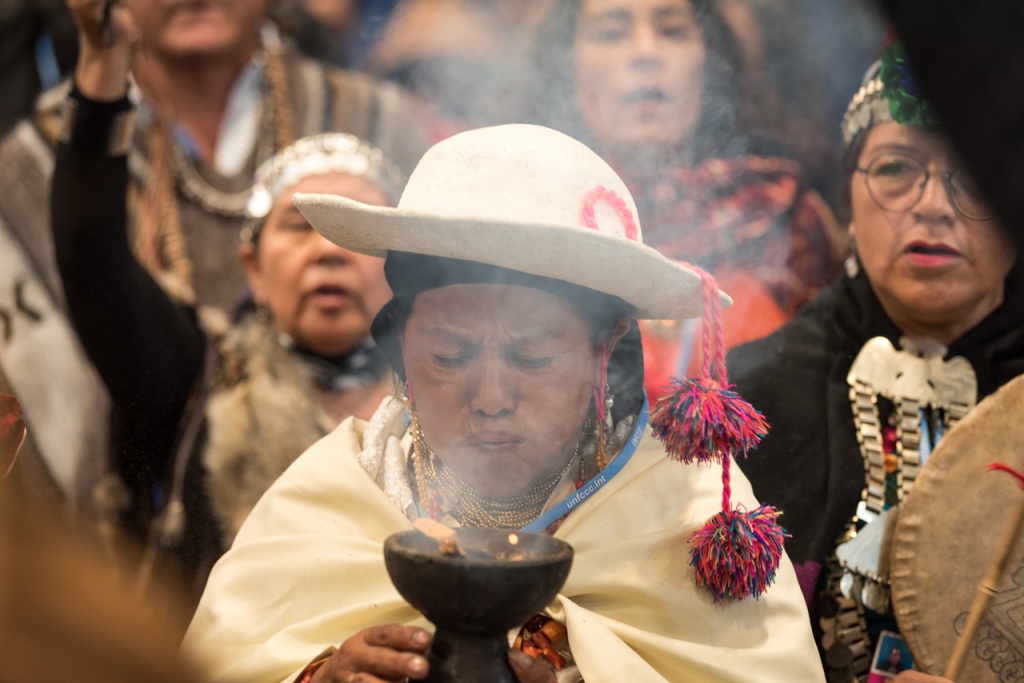 And then of course there are those whose leadership inspires, by making sure others get to speak up.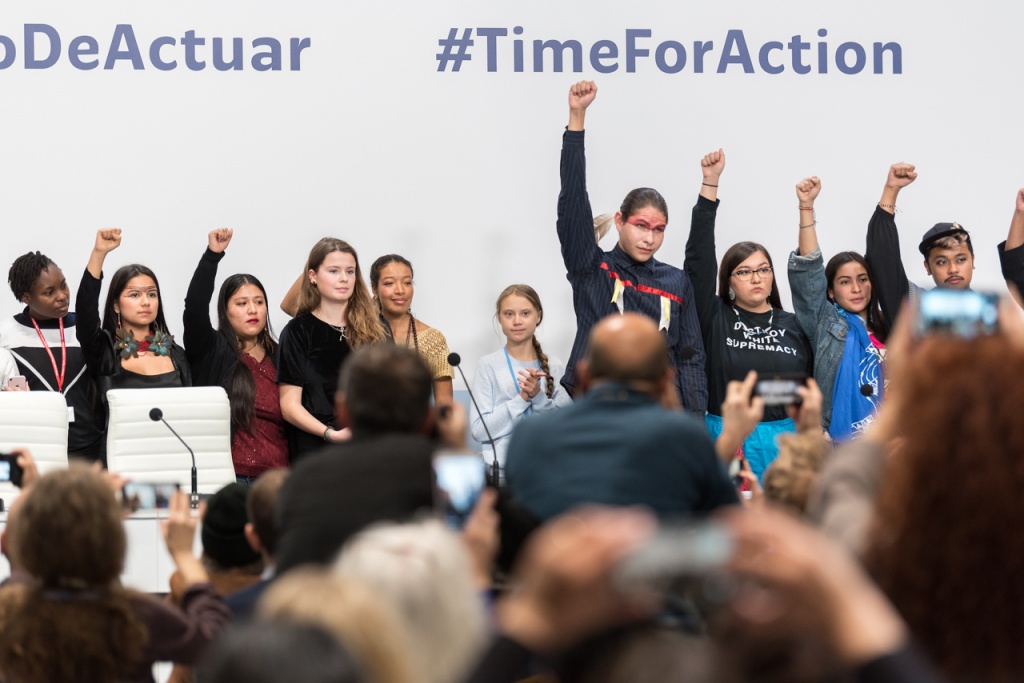 And as it happens, if anyone wants to use these or other of my photos from COP25, they are available for publication free of charge here, provided that a few basic conditions are respected.
Take care, and talk soon,
Albin