As I leave Liberia after a fortnight on the road, on assignment for the Lutheran World Federation. 
A fortnight of work can leave so many impressions, and so in sharing the highlights I don't always know where to start.
I've seen the love and tender care of a mother for her two-day-old child.
I've seen a young boy receive emergency care at a Liberian hospital, and met a woman holding her husband in her arms sitting with him on his hospital bed.
I've attended worship as the congregation mourned the loss of lives amid political turmoil.
I've seen an eighty-year-old woman dance her heart out as she celebrated her birthday with her congregation.
I've had my temperature checked as a precaution against the spread of Ebola.
And I've tried to capture some of it on camera.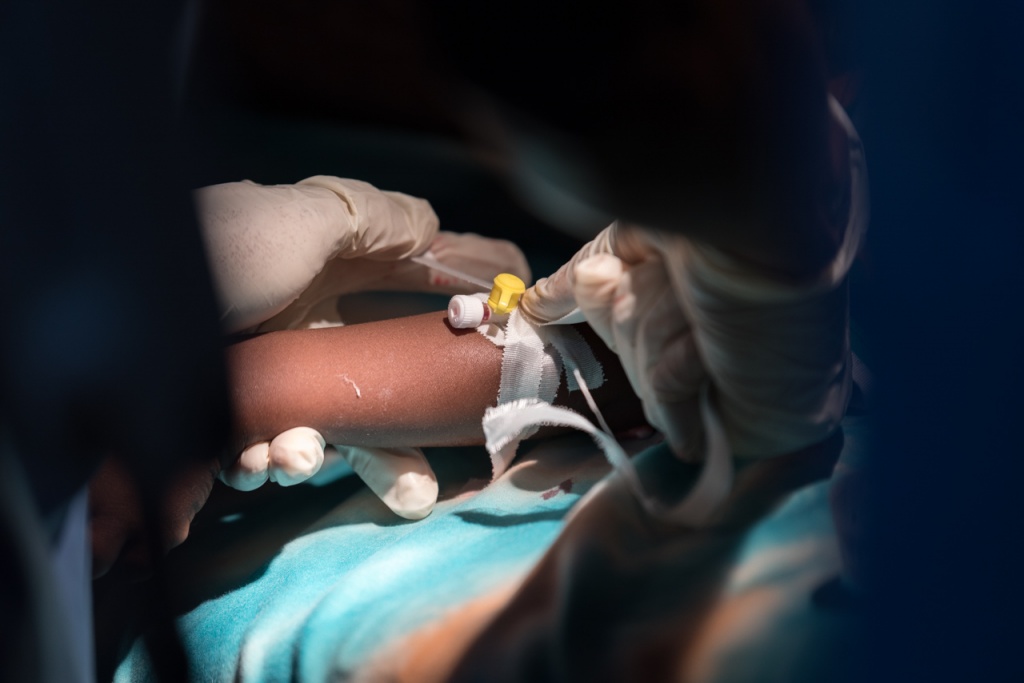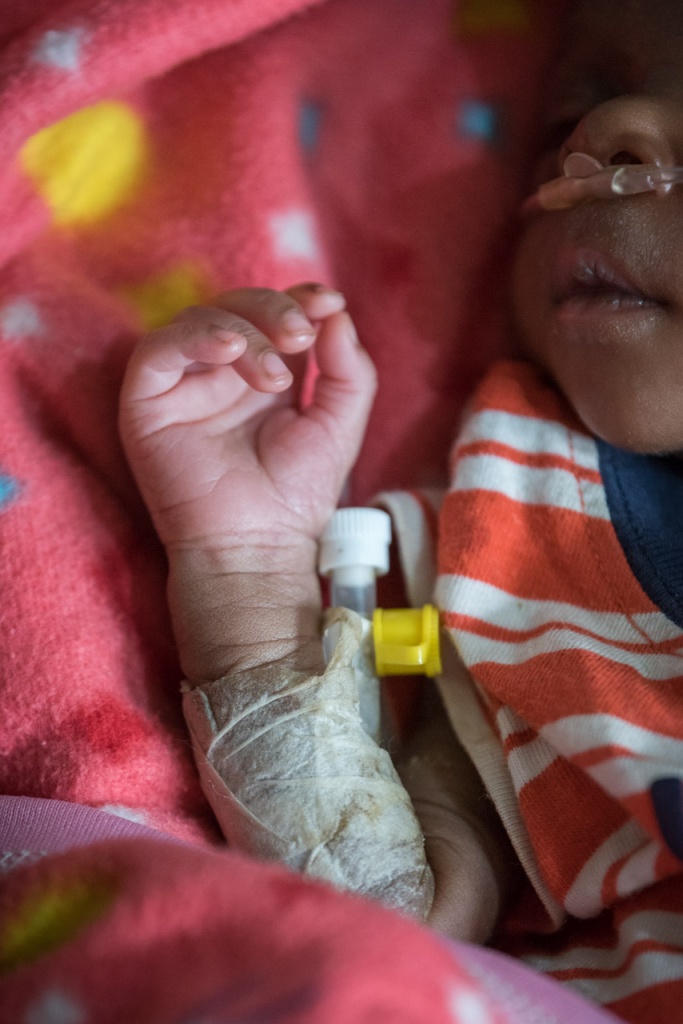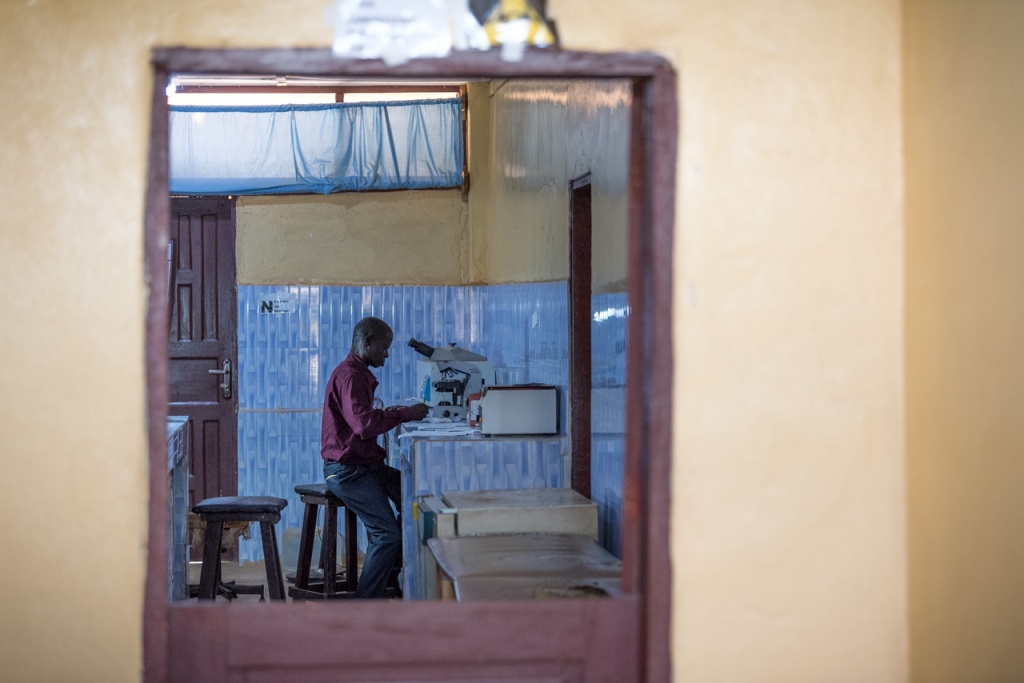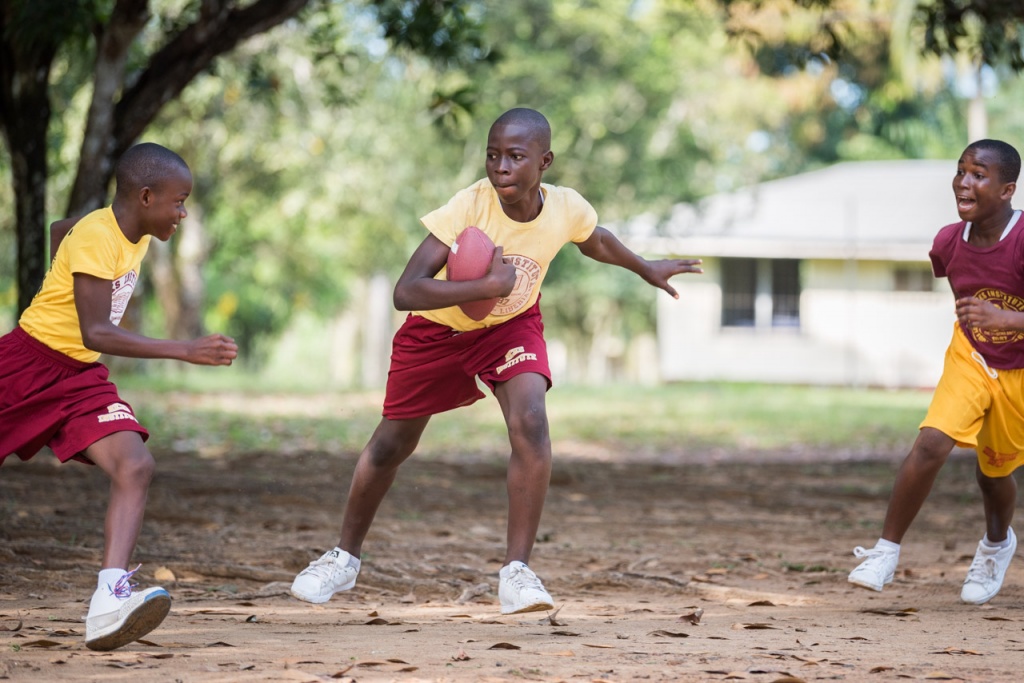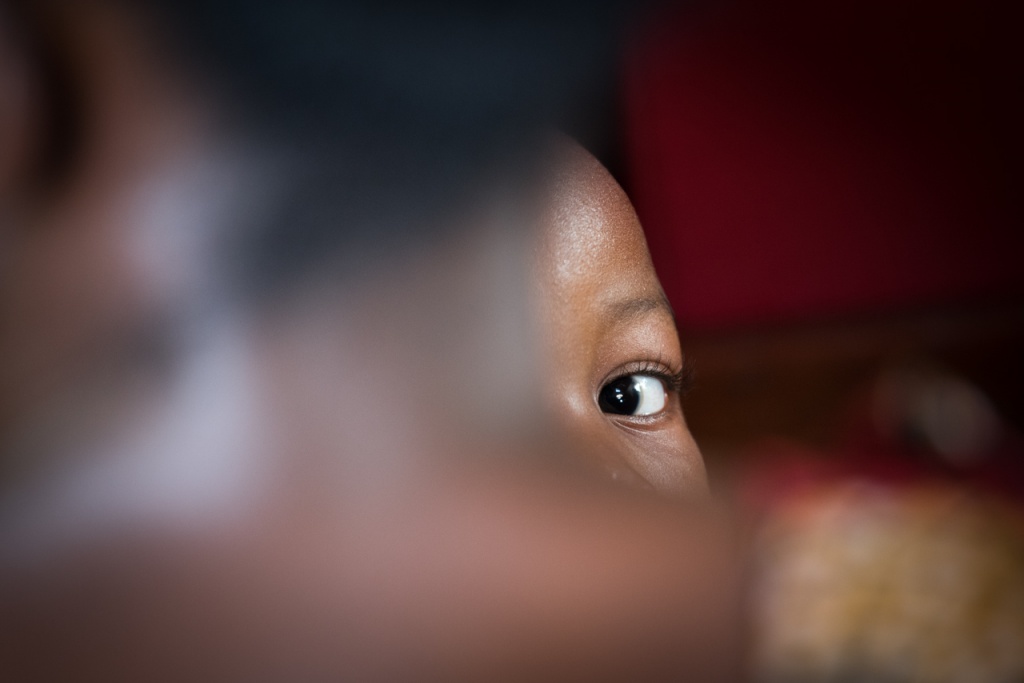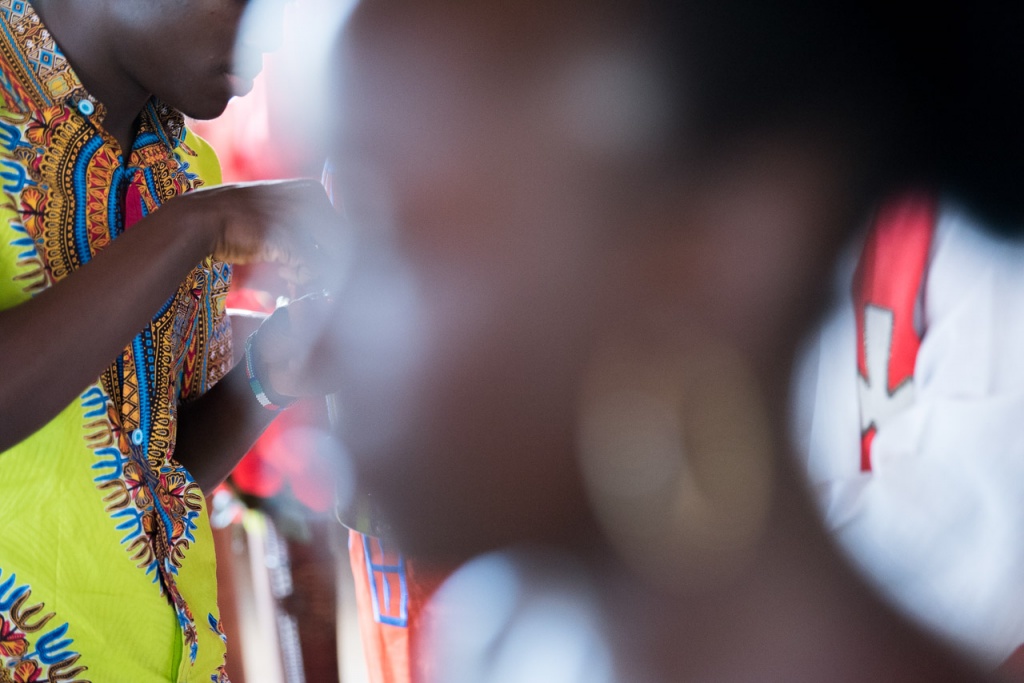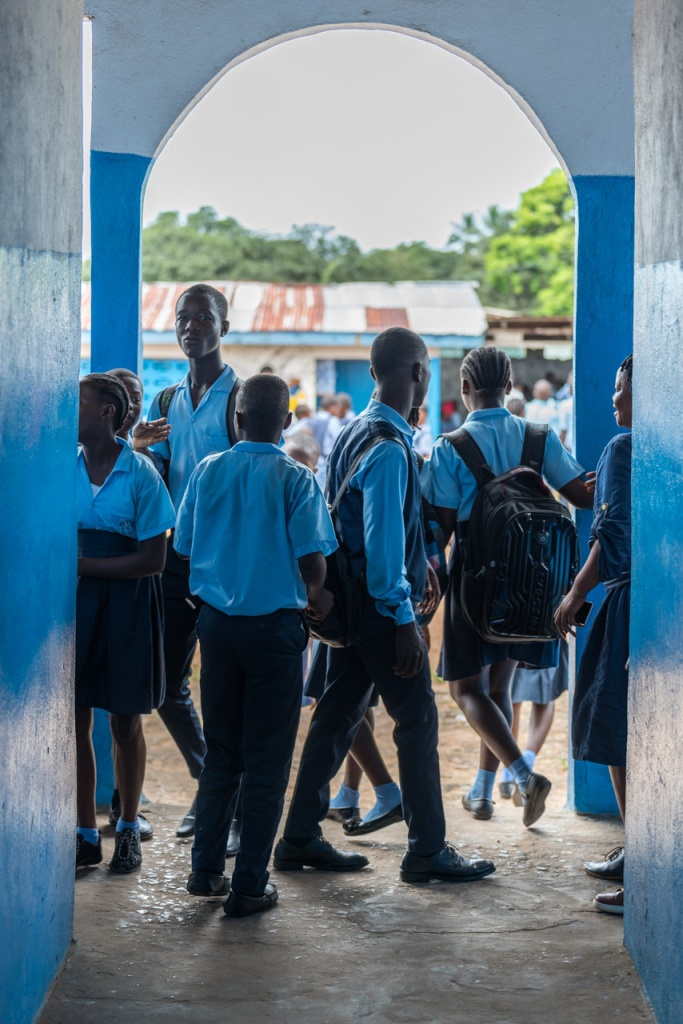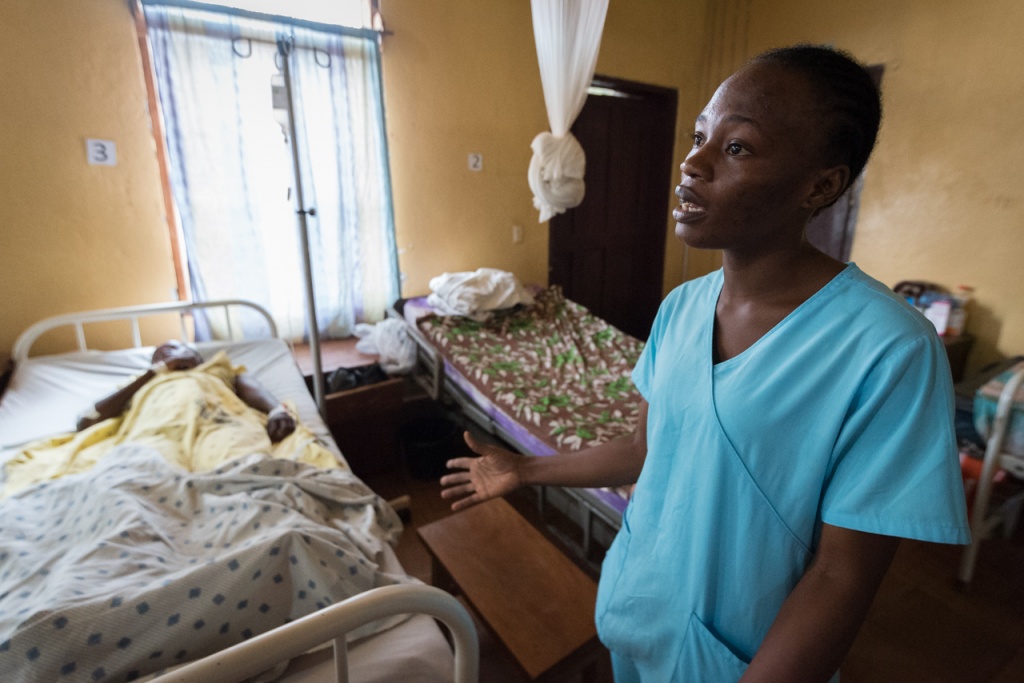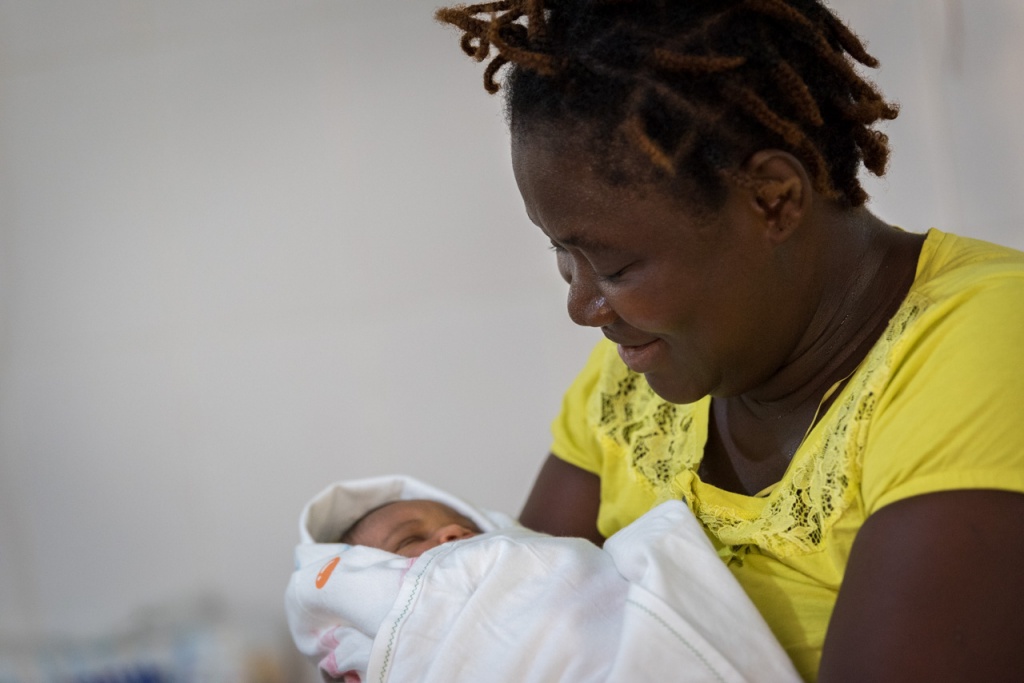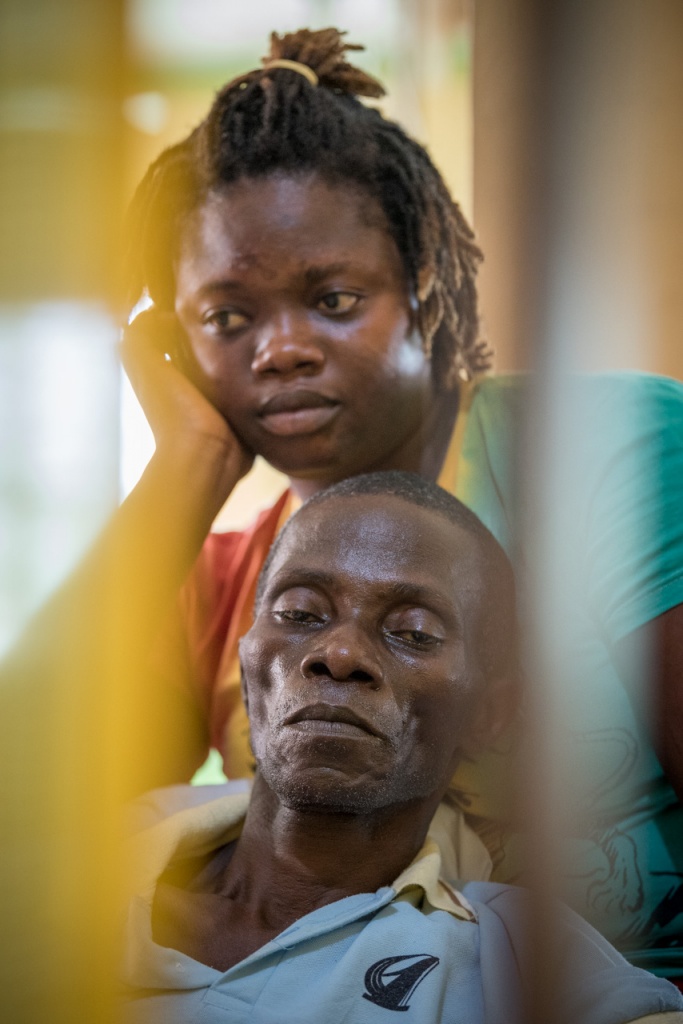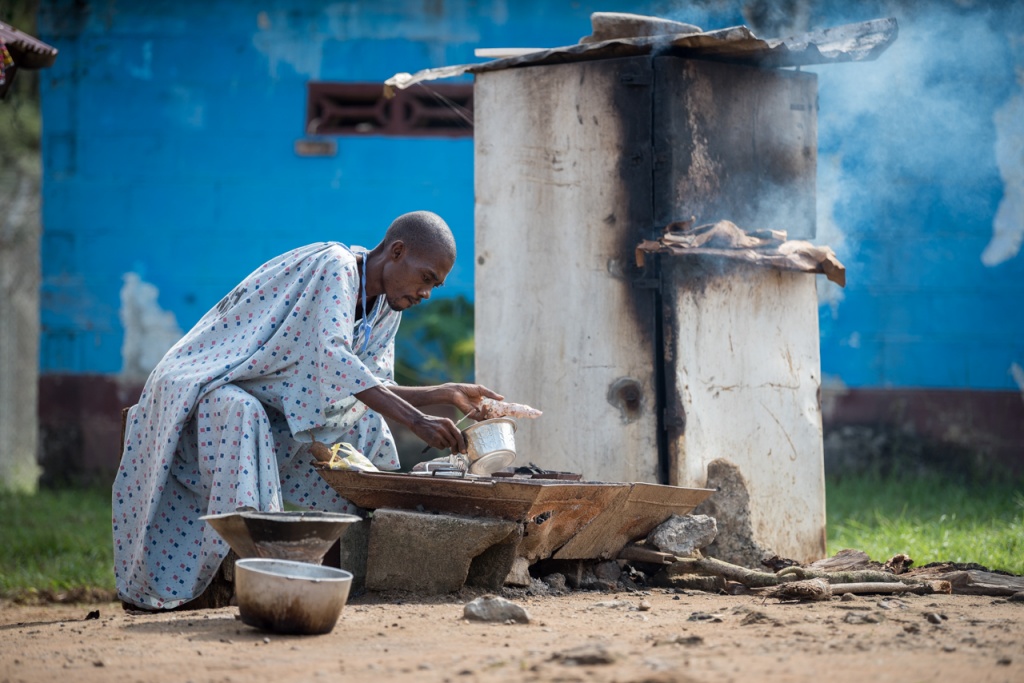 These and a few more photos are available at Liberia – Health and Education, as material is forthcoming.
Take care, and talk soon,
Albin