A few months ago, I came to write a brief reflection about those photos we most remember.
For me, photography has inevitably become a way of seeing, meeting and connecting with people, and so I've taken a moment to gather just a few, of those folk I remember fondly from the year of 2018.
Perhaps you remember some of them too?
---
I remember shopkeeper Mustafa in the village of Imlil, near Mount Tubkal in the Moroccan Atlas mountains, who celebrates the first precipitation in a month's time. Although heavy snowfall means heavy work for the villagers in cleaning up rooftops and roads, it is also a welcome contribution, as the snow helps attract tourists to the area, as well as secure water supplies to local agriculture.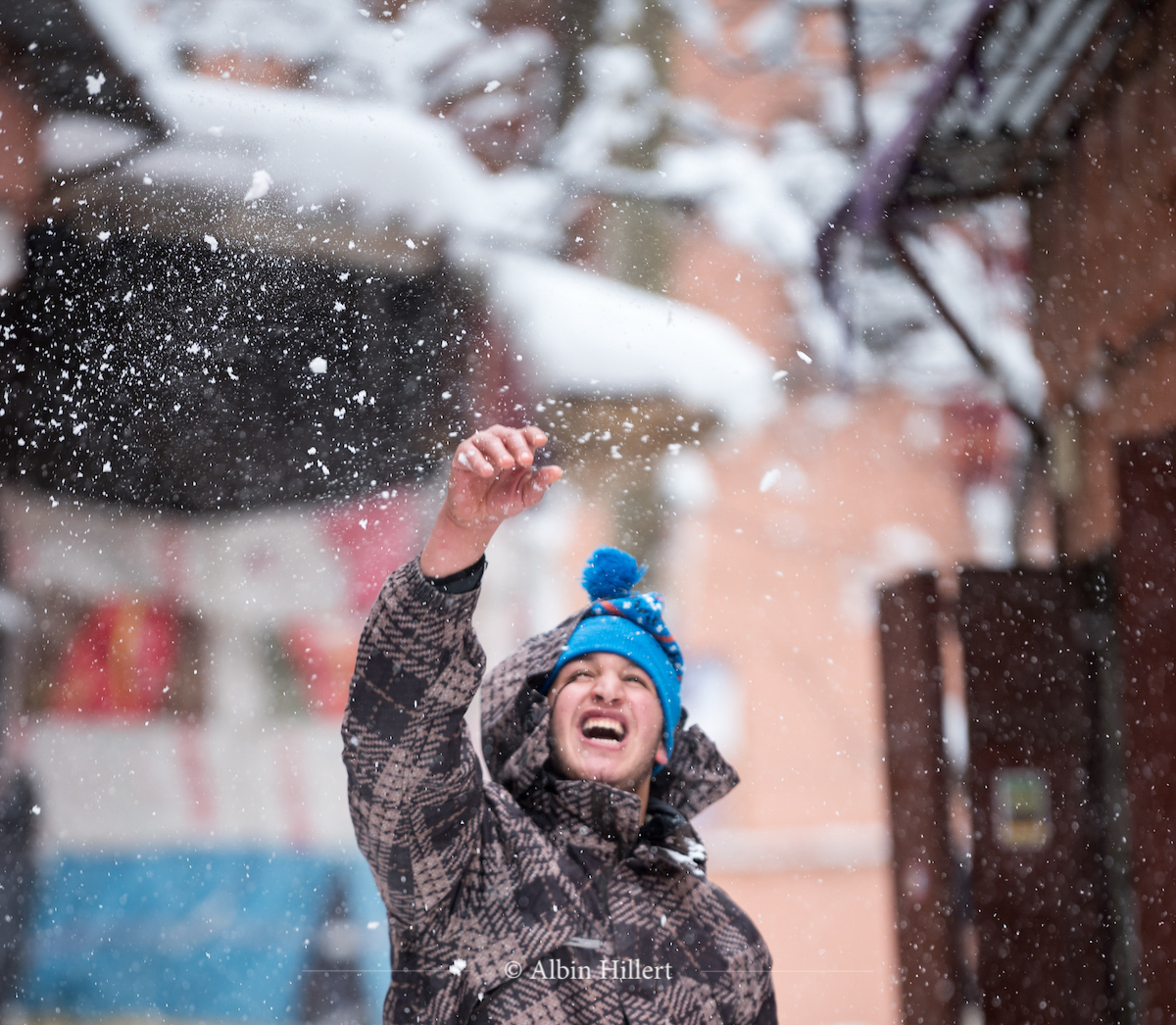 I remember Ping Pong from the Empower Foundation, a group of Taiwanese sex workers who did a stunt in the Global VIllage area of AIDS 2018, where they closed down the Condomize booth due to excessive possession of condoms. The point was to illustrate how the possession of condoms is viewed by authorities in some countries as a sign of prostitution, often leading to detention and punishment.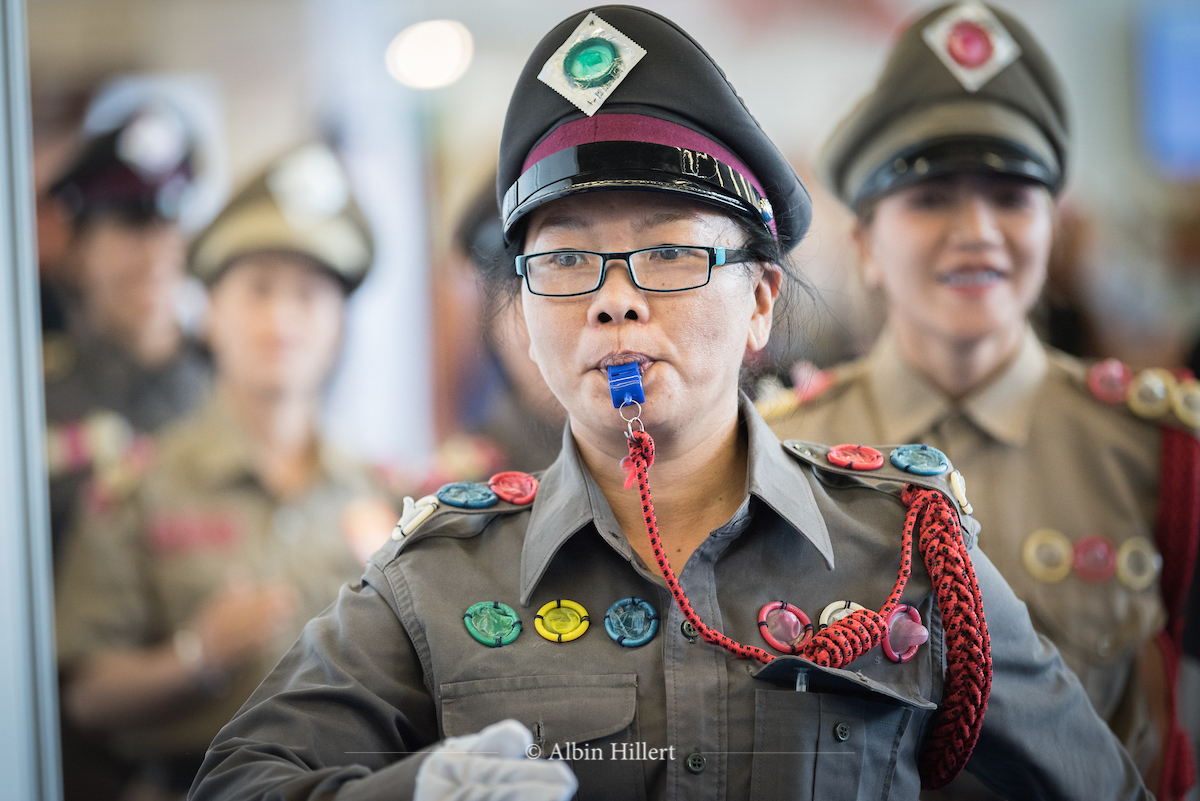 I remember the looks from a group of boys in Sohal Tole, Jahada Rural Municipality, Nepal, where the Adarbhut School hosts a total of 143 children from the nearby community.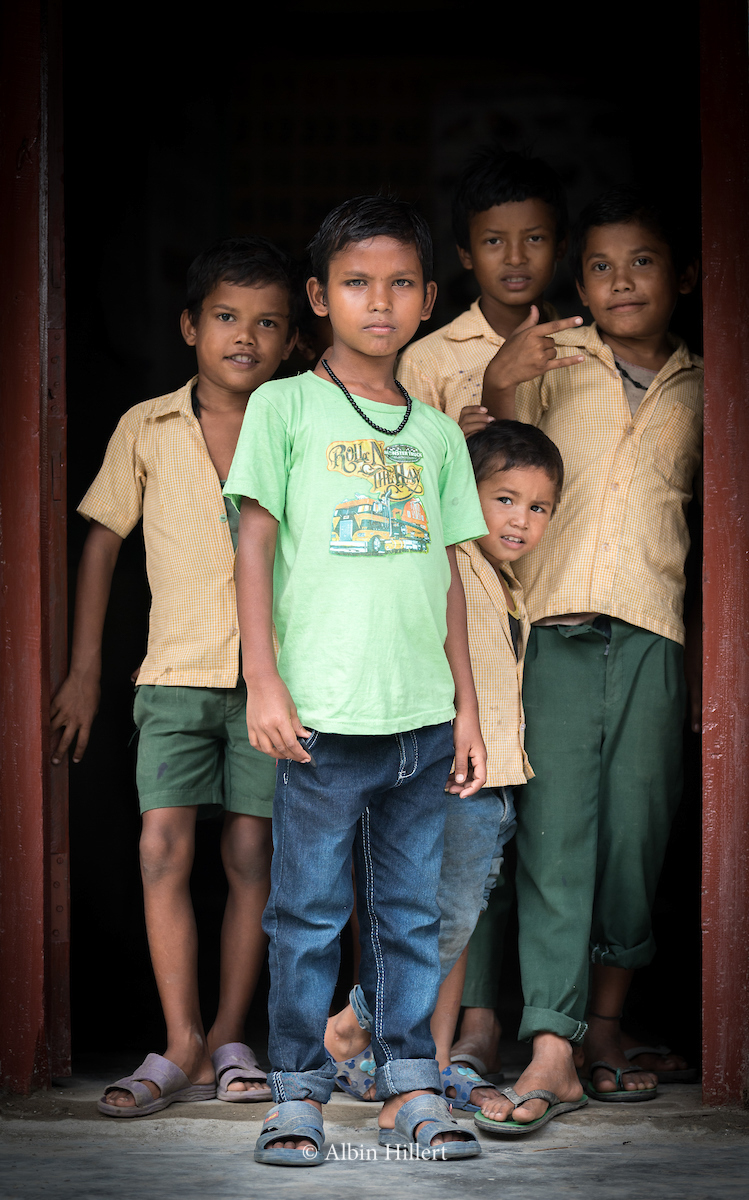 I remember Lila Devi Shah, who runs a small grocery shop in Sohal Tole together with her family member Laxmi Shah. The community being among the most marginalized in Nepalese society, the shop has become a way to provide for their family. Yet, they acknowledge, when for some of their fellow community members the need is too dire or they cannot make payment immediately, it is their moral obligation as shop owners to still offer what is needed.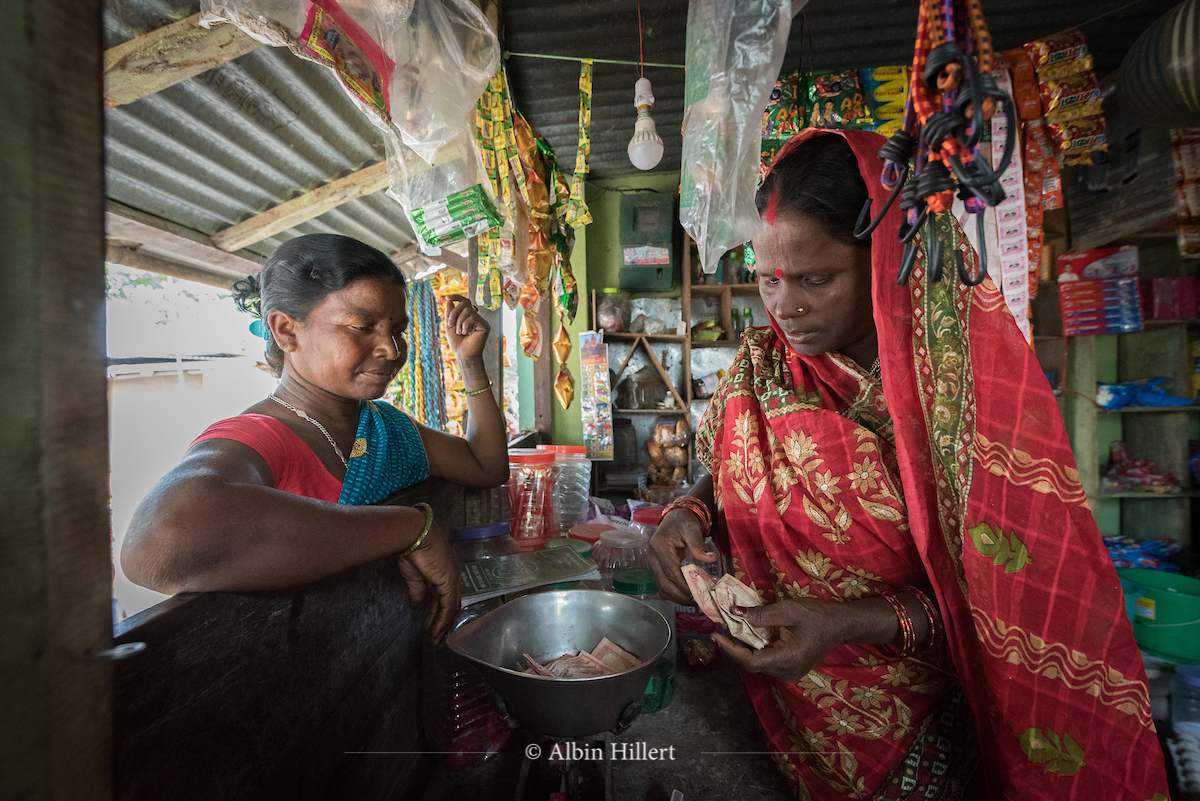 I remember the early morning baker in Jericho, Palestine, who provided bread for our trip north to the Jordan Valley.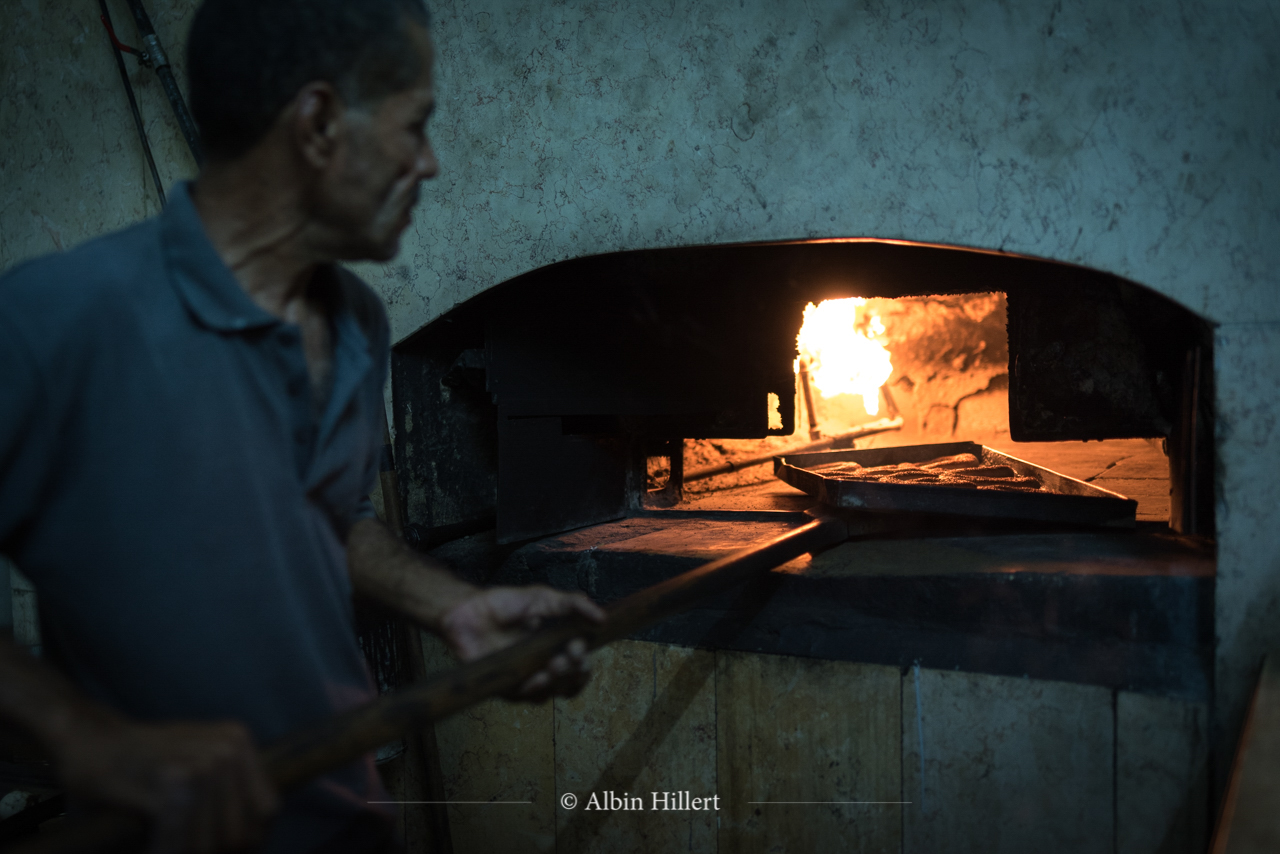 And the man who named me Abu Picture ('father of photos'), Deab Abu Malik, who dutifully herds his flock of several hundred sheep in the Jordan Valley, despite regular harassment from Israeli settlers.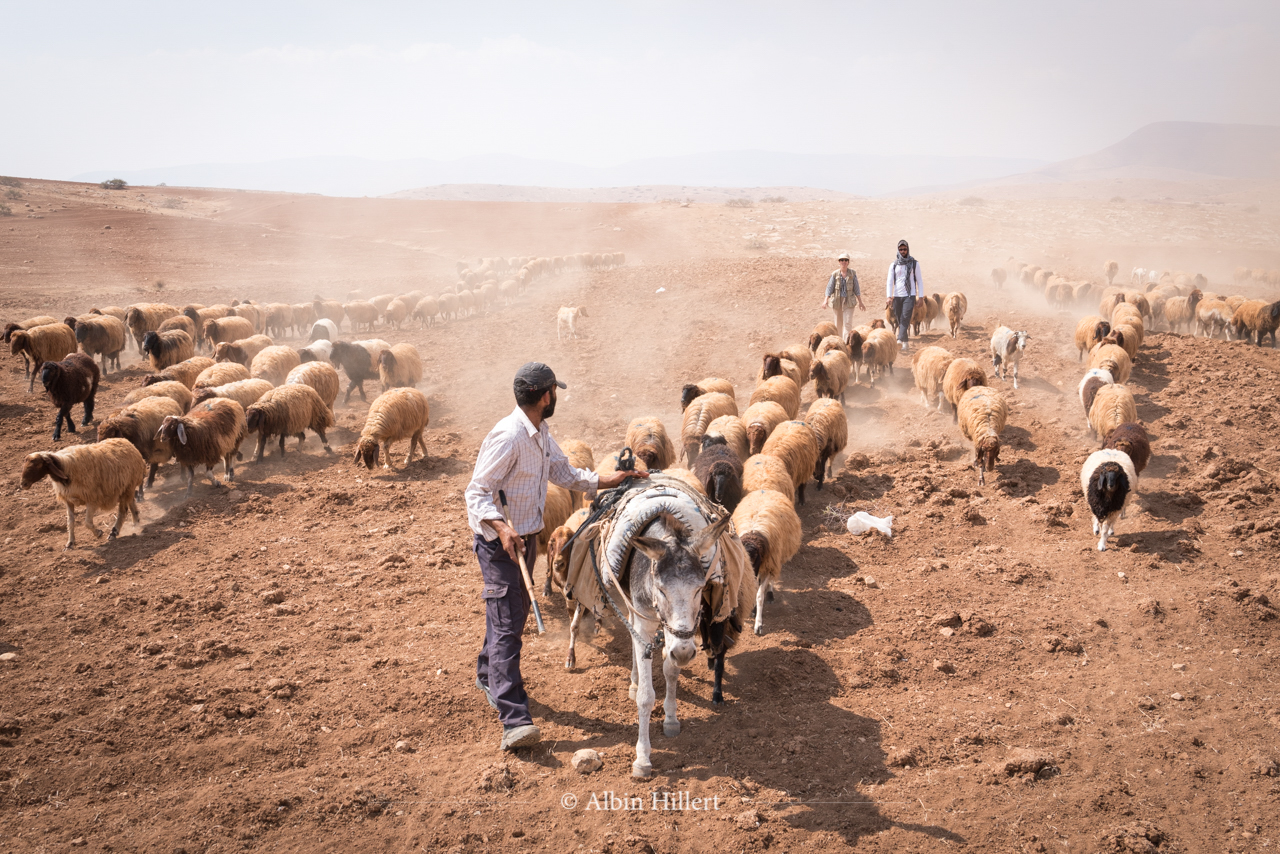 I remember the woman whose energy was nothing short of contagious, as she sang during Sunday service in Christ Church Cathedral of Mount Kilimanjaro Diocese, Arusha, Tanzania.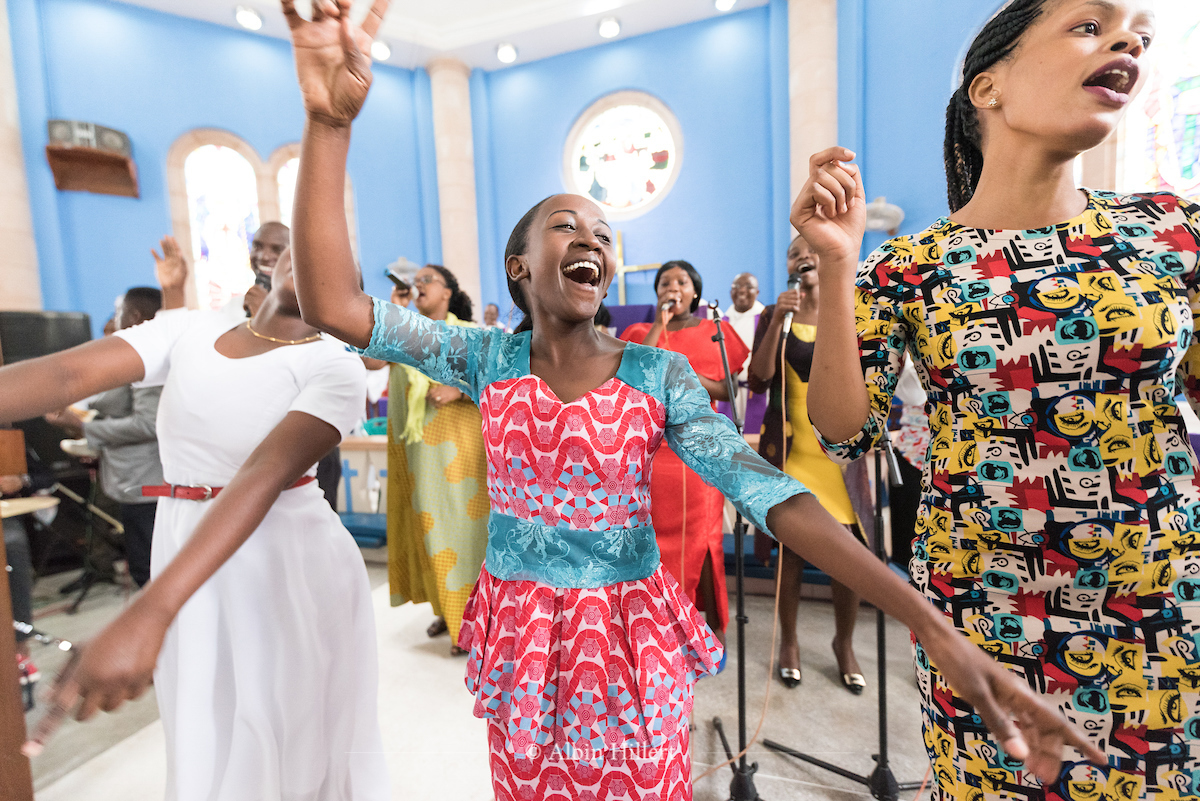 I remember Joni Pertuz, who describes life after the 2016 peace treaty in Colombia, by saying "The difference is to not have to get up at six in the morning and check where the enemy is. Now things have changed. We get up in the morning to look after our kids, to check on the animals that we have…"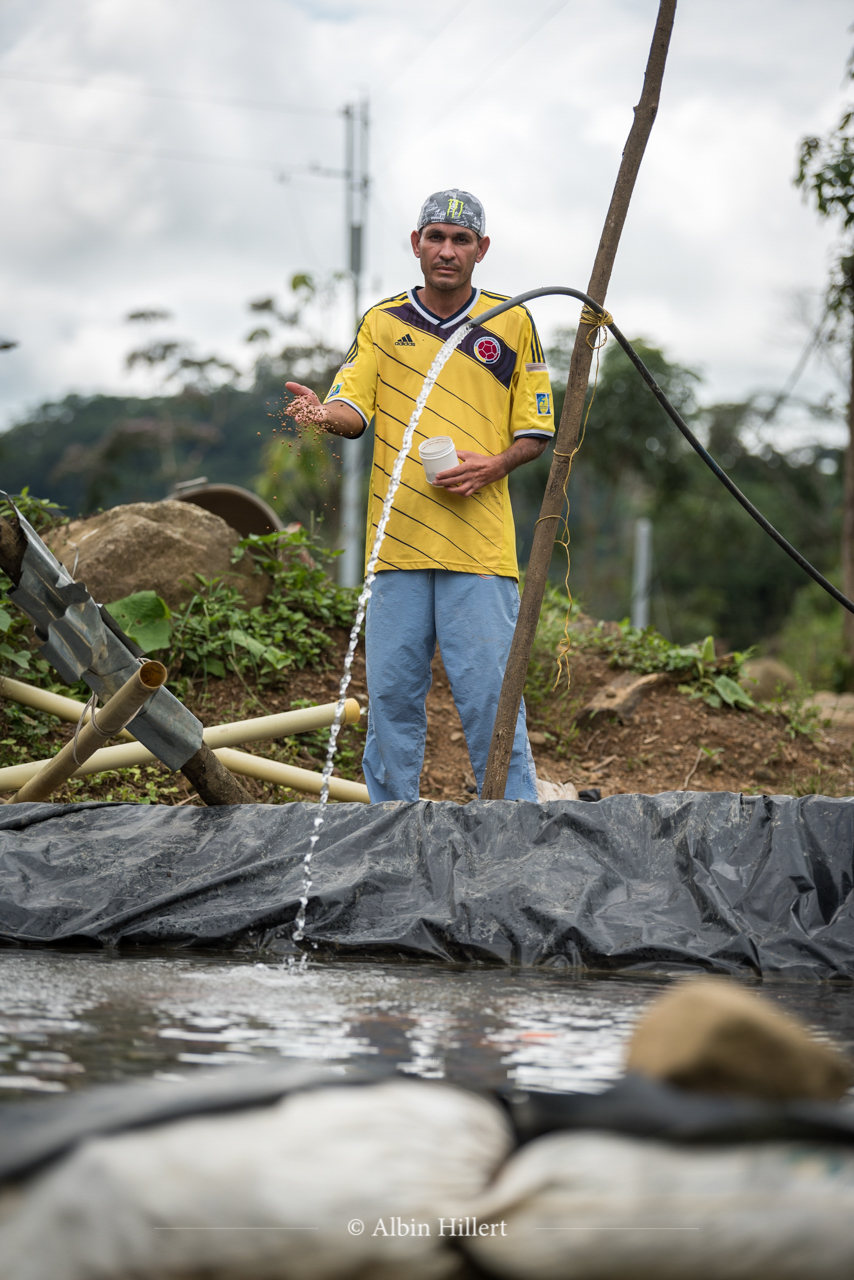 I remember the young girl peeking out from her mother's skirt, during a Tanzanian Maasai Tribe choir performance in Arusha, in early March.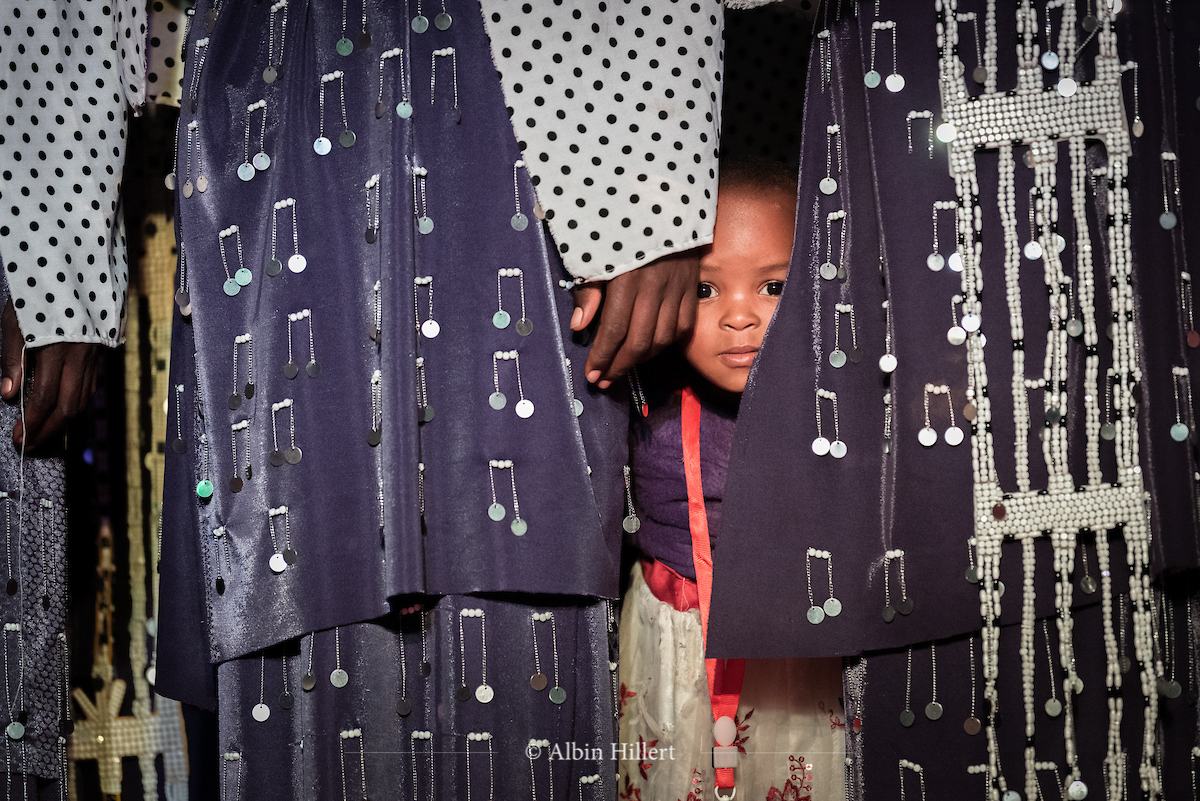 I remember the young Bhutanese man in the Beldangi refugee camp, southeast Nepal, who exclaimed "I want to take off like a bird, I want to serve my country, I want to be somebody."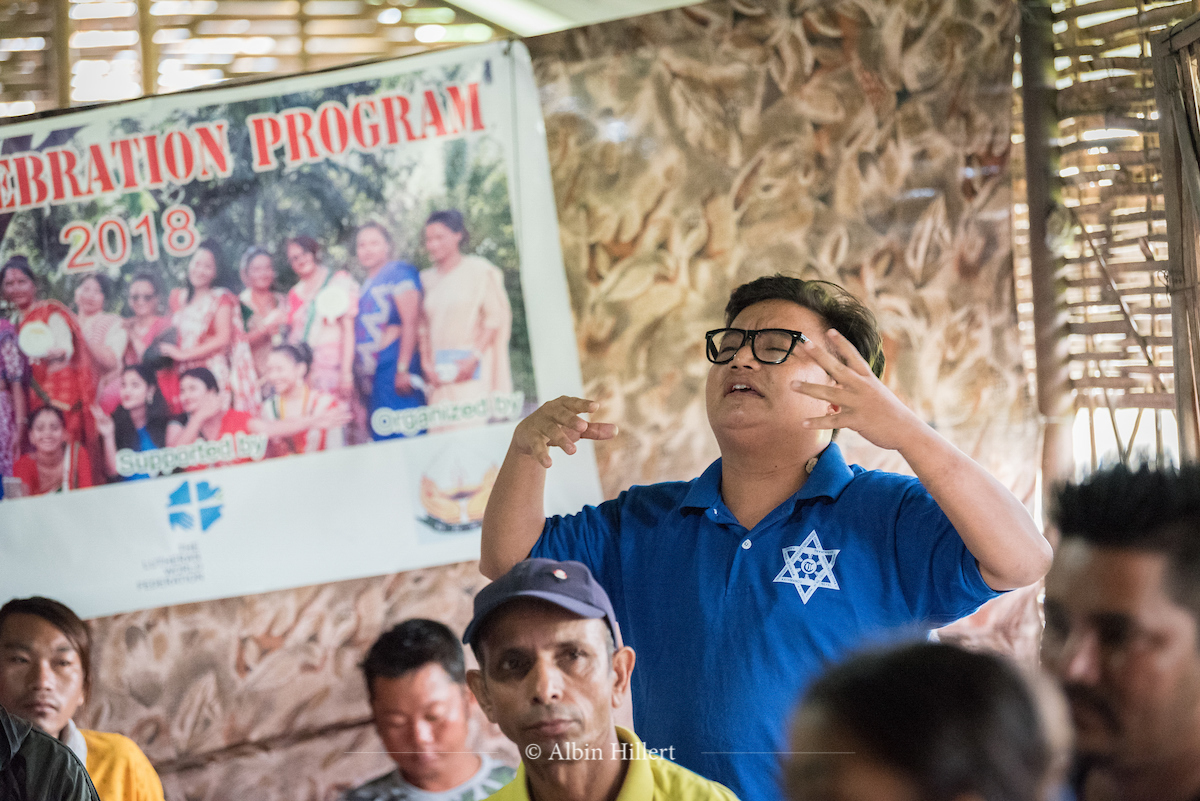 I remember the look Matilde gave me as Pope Francis leaned over to kiss her.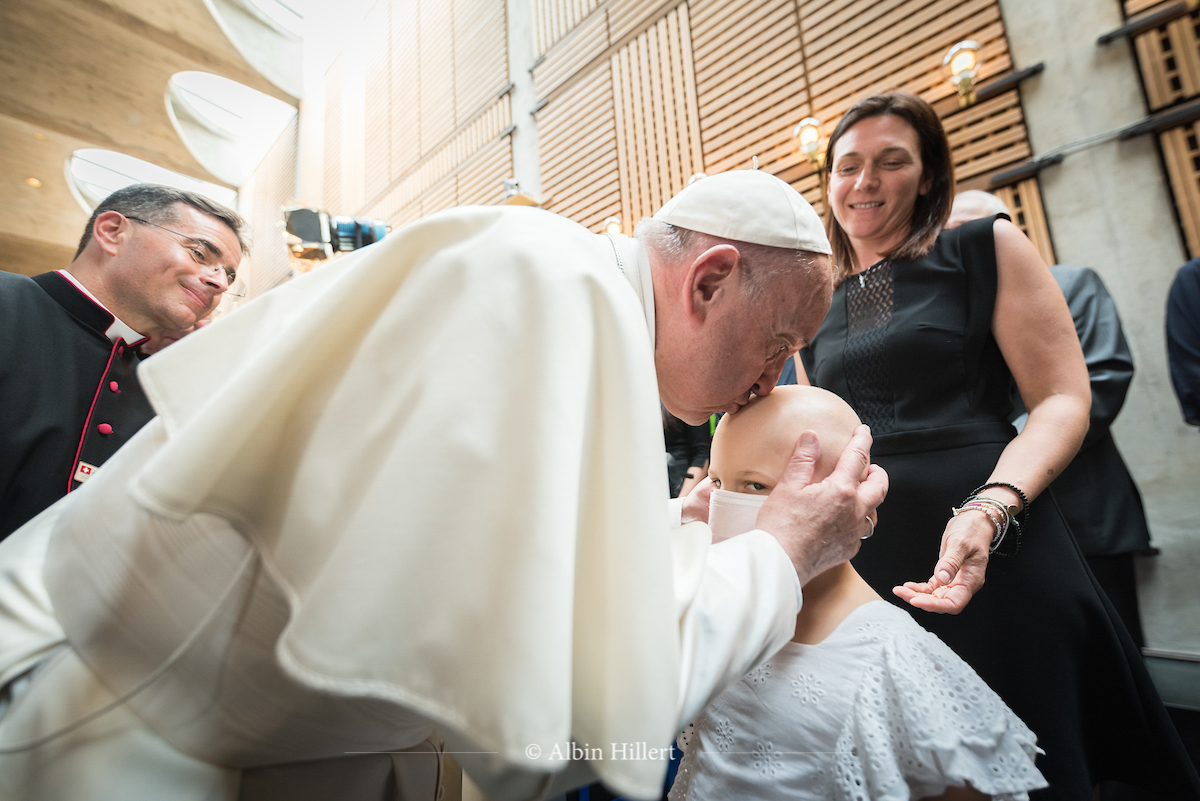 I remember the disabled man who held a front row position during Sunday service in the Eastern Orthodox Cathedral Church of the Holy Great Martyr George, in Novi Sad, Serbia.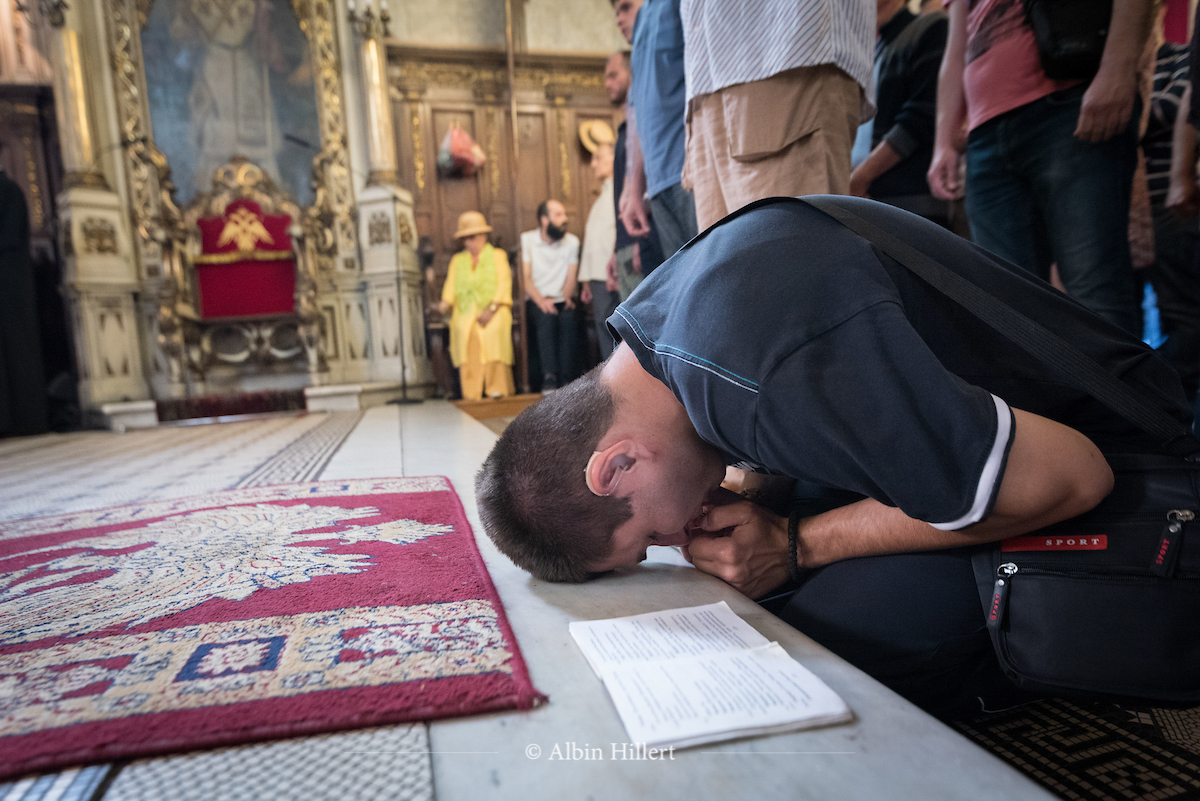 I remember the many friendly ladies who welcomed me to a "chairobics" session in the Rockwell African Methodist Episcopal Zion Church, Charlotte, North Carolina, USA. "Chairobics" refers to aerobics for people with limited mobility, and is an activity offered by the church as part of their health-promoting efforts.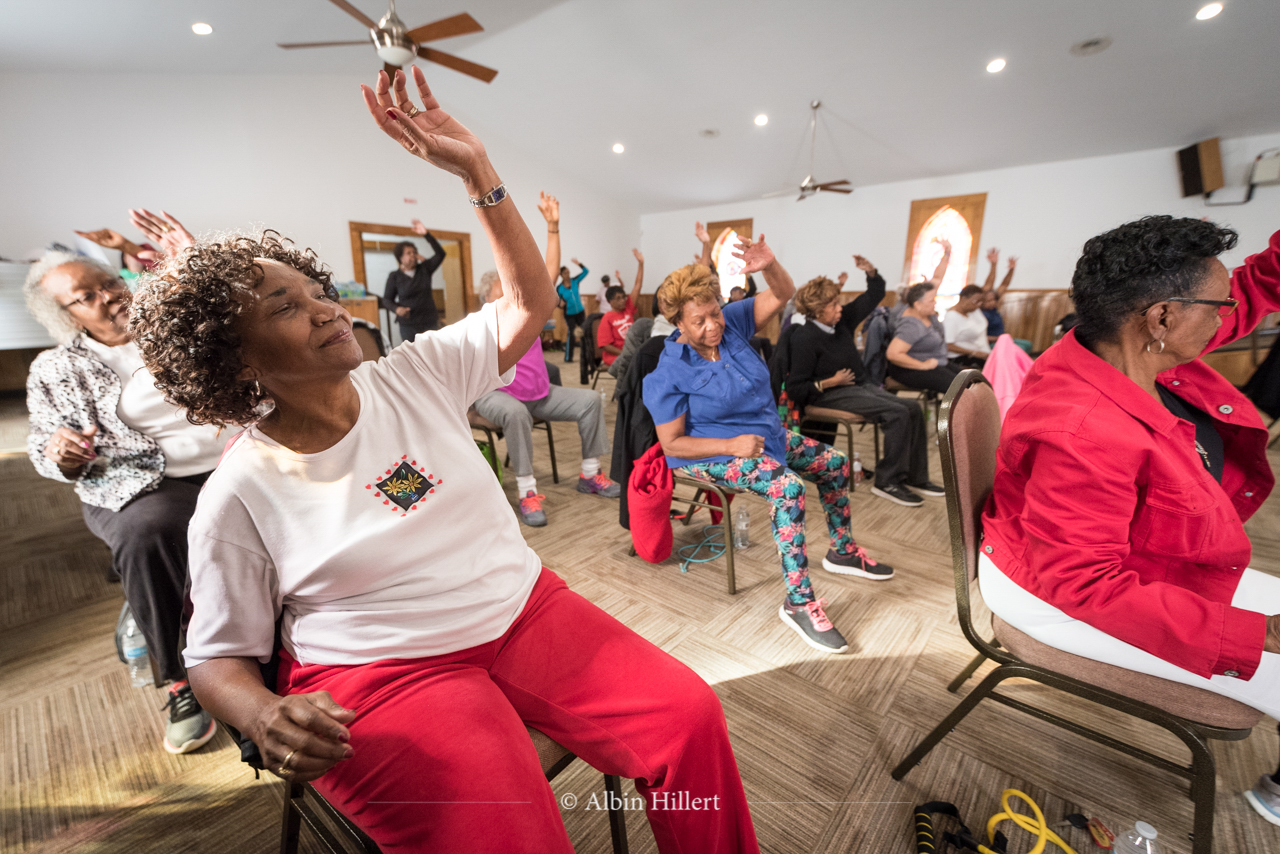 And I remember the delegations from South Korea and North Korea, who stood up together in June to sing "Arirang", a more than 600-year-old Korean folk song, which one of them described as "a song about love, about knowing that if you love me so much, even if you may go far away, we know that you will always come back, so we can be together as one, again."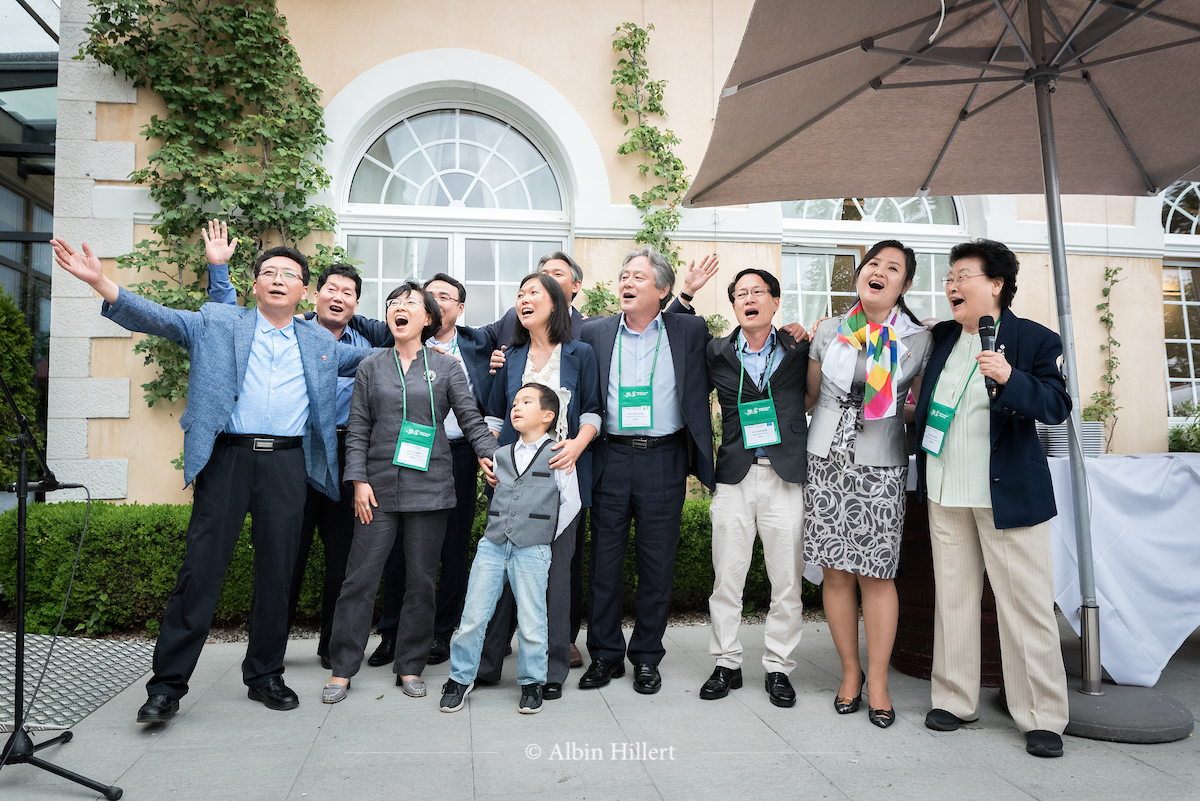 I'm hopeful of course, that next year will hold as many dear encounters as this one. If you are as curious as I am, drop me your e-mail, and I'll keep you posted.
And of course, feel free to take a look at more of my work in 2018, at photos.albinhillert.se
Take care, and talk soon,
Albin